Great for a potluck or bar-b-que! This recipe feeds alot of people and is very forgiving as you can easily double the recipe and substitute with what you have on hand. It can be cooked in a crockpot or in the oven. Substitute bacon with ham or sausages of your choice and use black beans if you wish.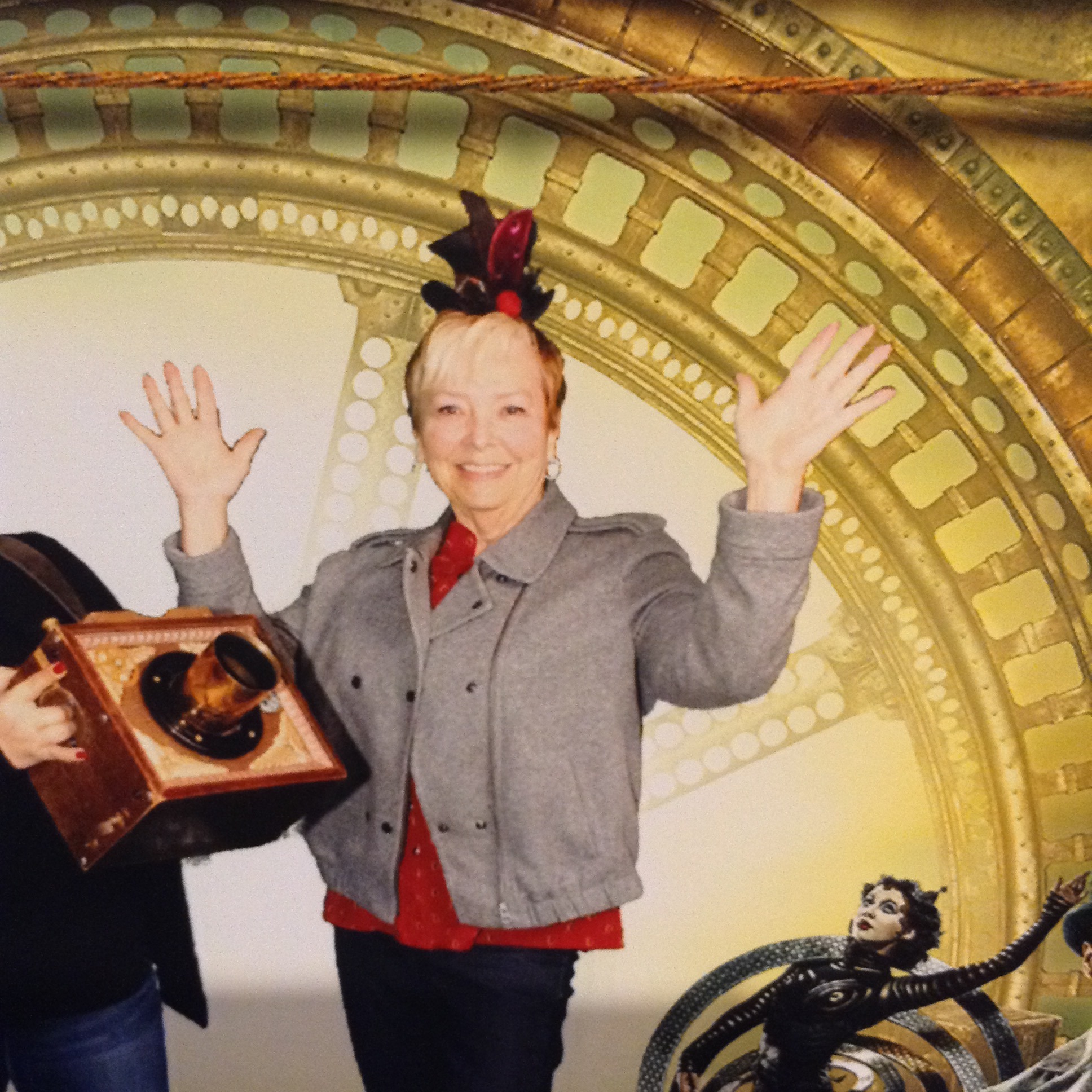 I was going to post this recipe for safe keeping (and to get the nutritional facts) until I found yours. Thank you! These baked beans have a wonderful flavor. It's the only recipe I've used for years. It is always requested for 4th of July picnics and barbeques. Even those who don't care for baked beans love these. Maybe it's the cider vinegar that adds that special zing. A must try recipe!
Place all ingredients in a large crockpot and cook on low for several hours to heat throughly.
This can be placed in a casserole dish and baked in a 350 degree oven, uncovered for 60-70 minutes.