From Southern to the Core, a beautifully presented cookbook that I received in the 2011 Cookbook Swap from BusyMomof3. Times are estimated and I have not included overnight chill time if you choose to serve chilled.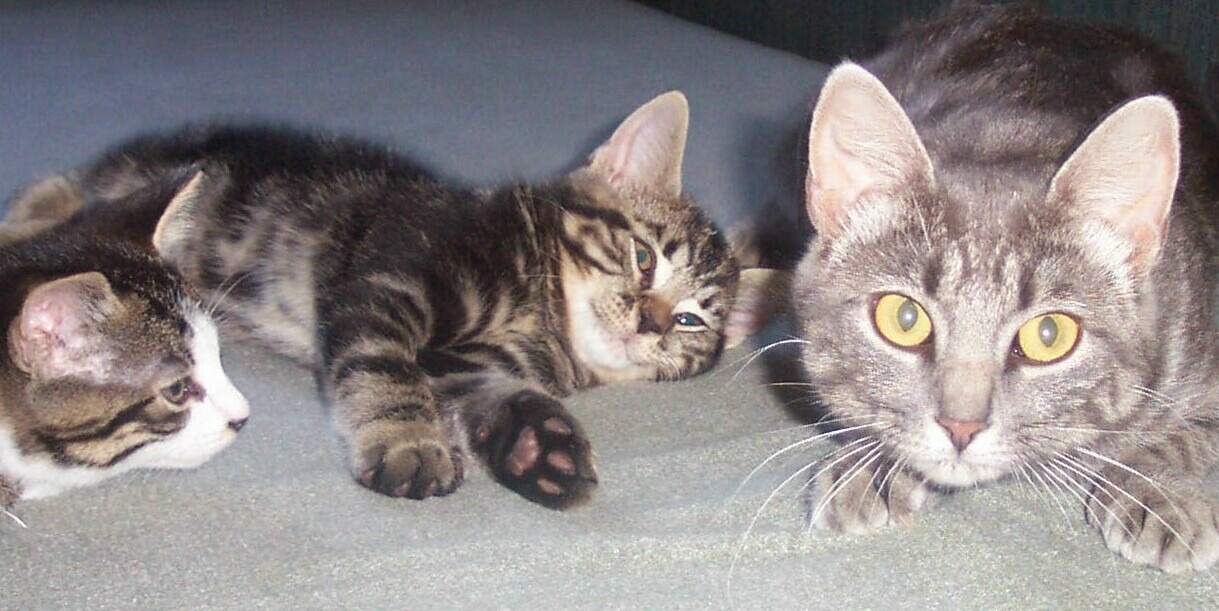 Terrific coffee treat I'mPat. I enjoyed this tasty decadent treat very much. Made exactly as written and wouldn't change a thing. It was so good, I tried it both ways, hot and cold. It was quick and so easy to make. Thanks so much for sharing this winner.
Mix together the coffee mix, hot water and sugar in a lare bowl or pitcher.
Add the chocolate syrup, vanilla and milk; mix well and cover and refrigerate overnight.
Serve either hot or cold with a scoop of icecream on top of each serving.