Better Than Grandma's Banana Bread
This is the best version of banana bread I've ever made... It has granola added to make it extra tasty!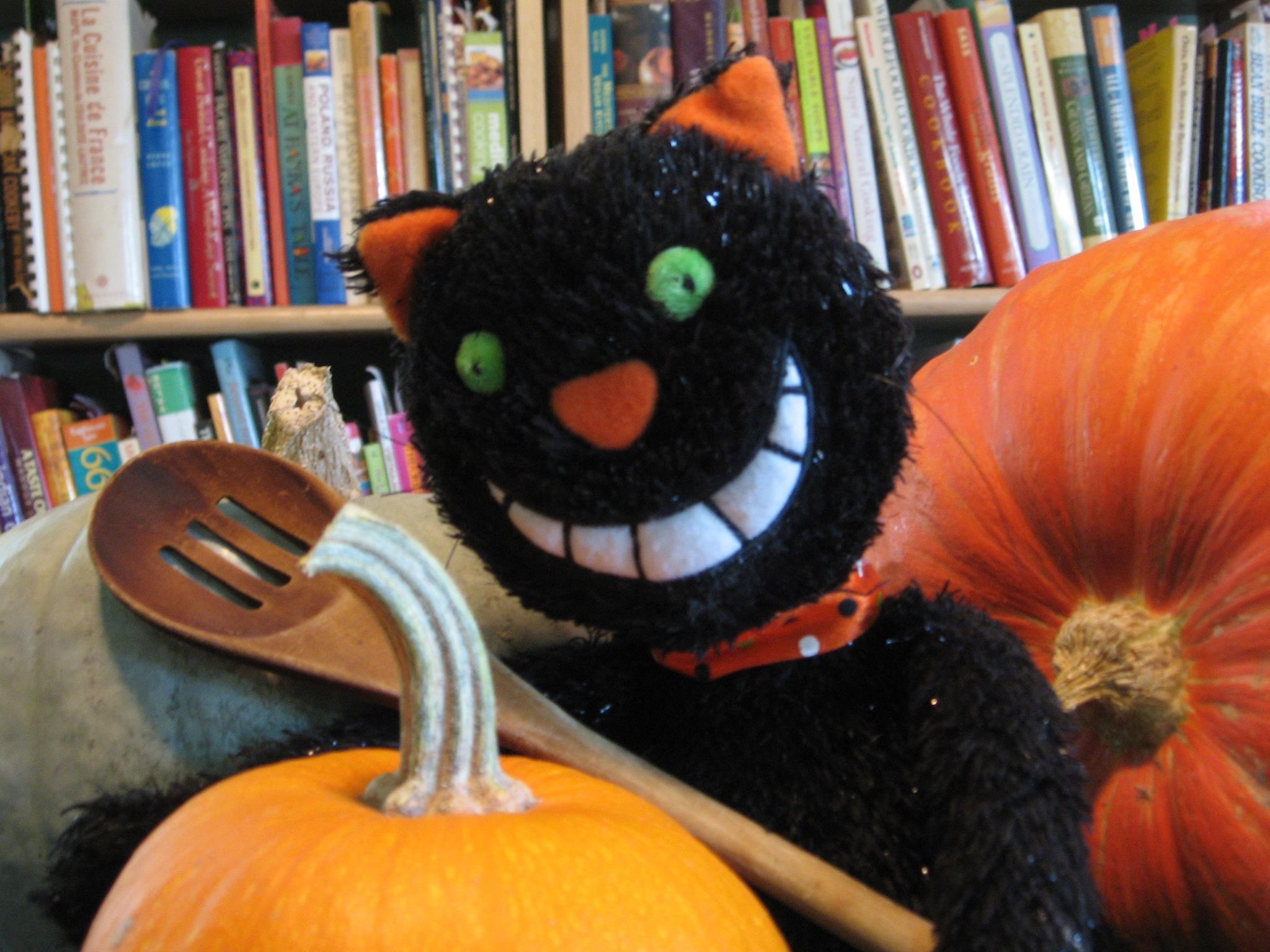 This was good but not the "best" I've ever had. I used Trader Joe's Pecan Praline Granola. I had very over ripe and tasty bananas but found the bread plain and flavorless besides the banana. The instructions step 2 should say Mix the first "seven" ingredients in a large bowl. Thanks for the recipe. Made for Alphabet Soup Game.
Preheat oven to 350°F.
Mix first six ingredients in a large bowl.
Melt butter and set aside to cool.
If the bananas aren't overripe, slice and add to butter in a saucepan while it melts and the will soften and be easier to mash.
Lightly beat 2 eggs in a medium size bowl and add the yogurt, vanilla, banana and butter and mix.
Carefully fold banana mixture into the dry ingredients with a rubber spatula until mixture is combined. do not overmix.
Pour mixture into a greased 9x5x3 regular loaf pan or a greased and floured non-stick loaf pan.
Bake at 350°F for 55 minutes or until toothpick comes away clean on lower middle oven rack.
Cool for 10 minutes before moving to wire rack.
Serve warm or at room temperature.