Better Than Best Waffles With White Chocolate
I got this recipe from my sister-in-law after her quest for the perfect waffle. She has ended her search for now. She has an expensive professional waffle iron. I have a $20 cheapo and they turn out just as great. Everyone should try this, especially if they think their waffle iron makes only bad waffles. You will be surprised. I do tend to leave my waffles on the iron about 40 seconds more after the ready light goes on, only because I like them a bit browner.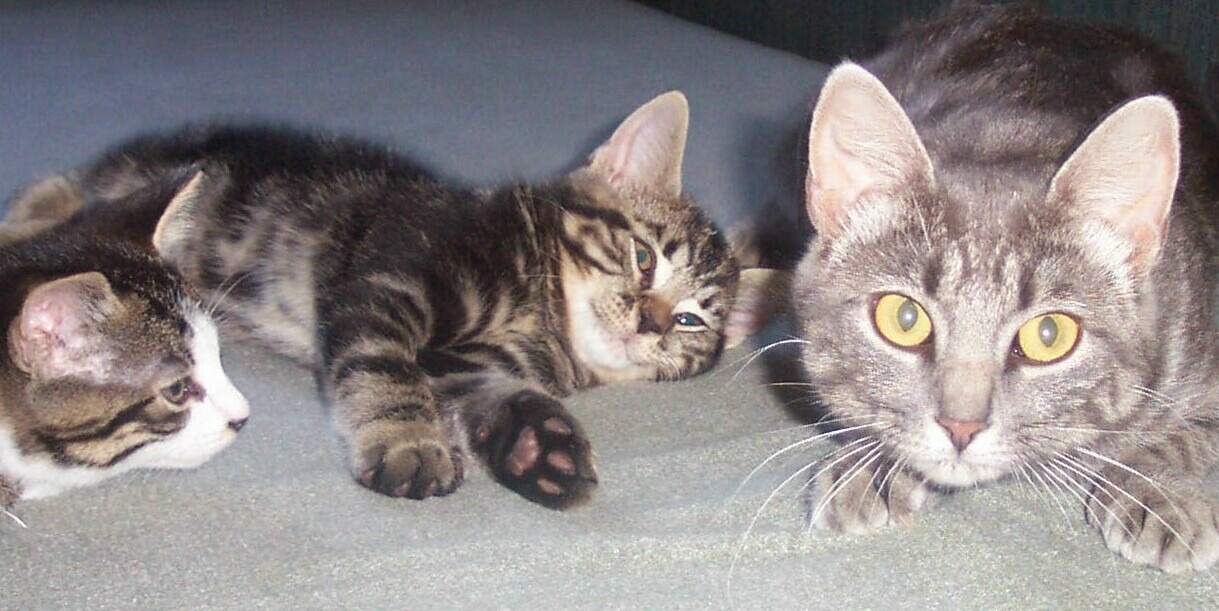 What a lovely sweet waffle this recipe makes. Nice, big, thick, crispy, tender waffles that are full of flavor. The white chocolate is a nice touch. The batter is thick and easy to work with. A very rich and filling waffle. Thanks for sharing the recipe Joanne :)
Beat egg whites in a small bowl until stiff; set aside.
Sift together dry ingredients.
Combine egg yolk, milk, butter and vanilla in a separate bowl. Add mixture to dry ingredients and mix until just blended.
Add white chips and egg white. Fold in till just mixed. Do not overmix batter.
Use griddle according to directions.