Better Homes and Gardens Lemon Chicken Pasta Toss
teresas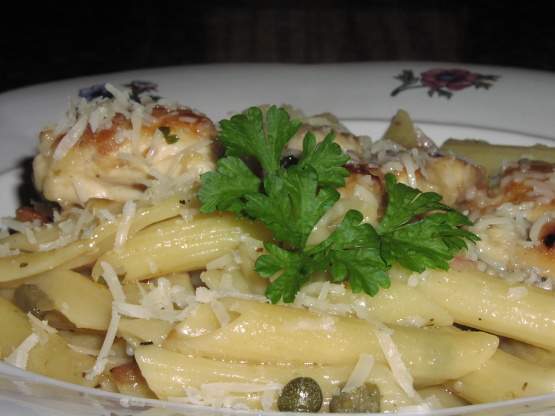 This is a pasta dish with a very light lemony sauce. One of my favorites by far.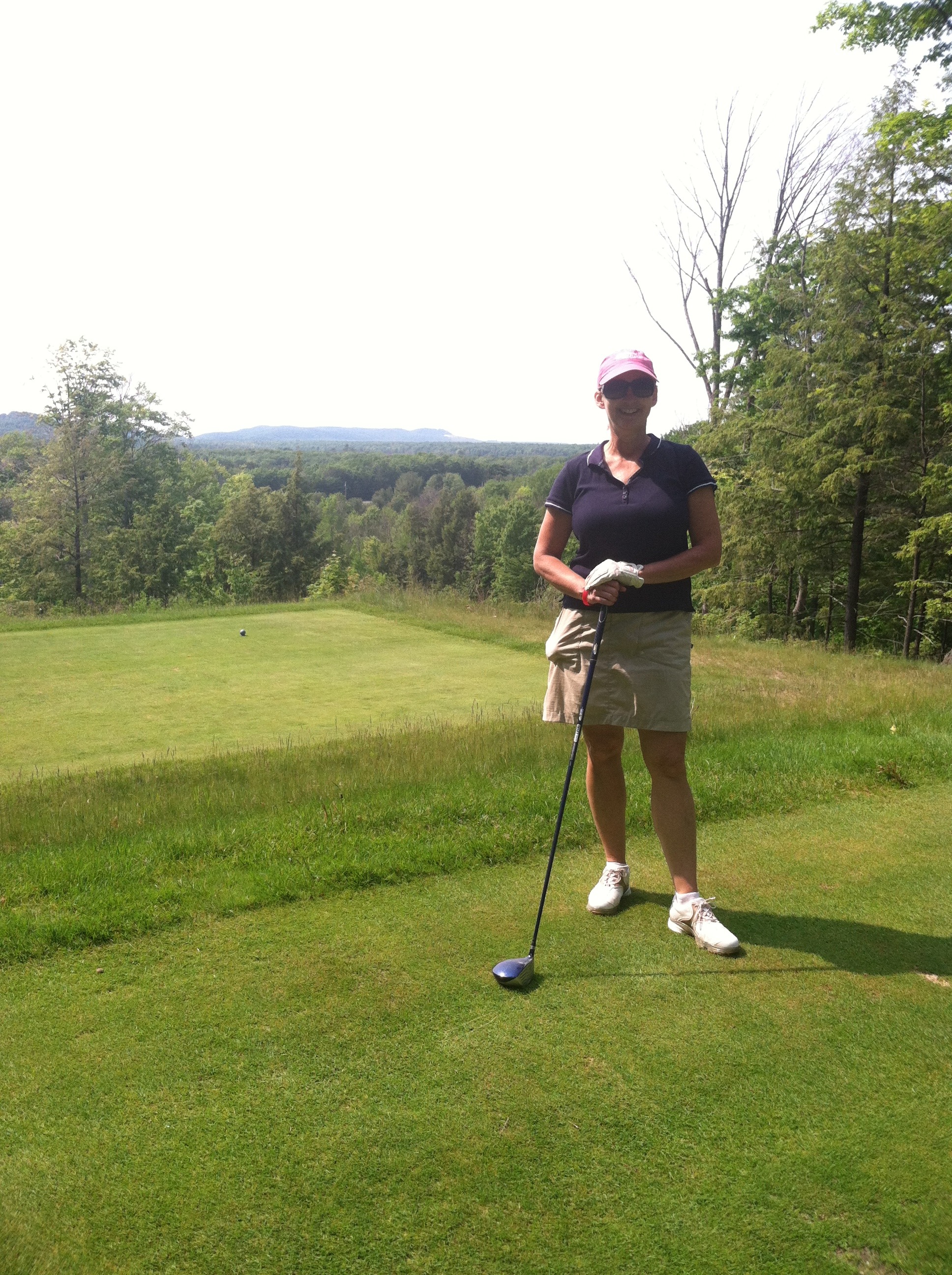 Absolutely delicious!! This simple recipe has earned a spot in my best-of-the-best file. It's simple to prepare and sooooooo good. It tasted even better than I had thought it would. The amounts and timing are perfect. I made enough so we would have leftovers for our busy night tomorrow. It took all my will to not go back for seconds, thirds.... P.S. I didn't even think it needed the opt. parmesan. Perfect as is. Thank you for posting this gem. Made for the Spring Pick A Chef event in the contests and events forum.
Cook pasta according to package directions; drain. Return pasta to hot saucepan; cover and keep warm.
Meanwhile, in a bowl toss together chicken and flour until chicken is lightly coated. In a large skillet cook and stir chicken in 1 tablespoon of the oil over medium-high heat for 6 to 8 minutes or until chicken is no longer pink. Remove chicken from pan; set aside.
Reduce heat to medium. Add remaining oil to skillet. Add shallot and garlic; cook and stir for 1 minute or until tender. Carefully stir in broth, lemon juice, salt, and pepper. Cook, uncovered, for 2 to 3 minutes or until reduced to about 2/3 cup. Stir in chicken, capers, and parsley; heat through.
Toss pasta with chicken mixture. If desired, serve with Parmesan cheese. Makes 4 servings.
Lemon Shrimp Pasta Toss: Prepare as directed except substitute 12 ounces peeled, deveined shrimp for chicken. Cook and stir in skillet for 2 to 3 minutes or until shrimp are opaque.