Best Pork Chops Marinade Ever
DuChick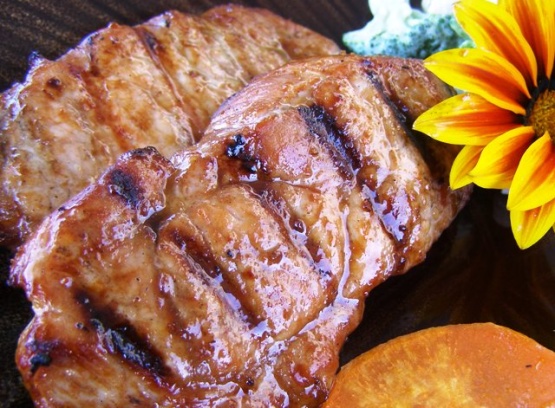 This is the best marinade I've ever had. You can jar this, and give it as gifts, too!
It was amazingly delicious!!!! I used kikoman less sodium, canola oil, and classic yellow mustard instead of horseradish! It was a perfect blend of everything, not salty at all!
Mix marinade in a zip loc bag, and place 4 pork chops in the bag.
Marinade for at least 2 hours, I sometimes even marinade them overnight for more flavor.