Melt in your mouth delicious.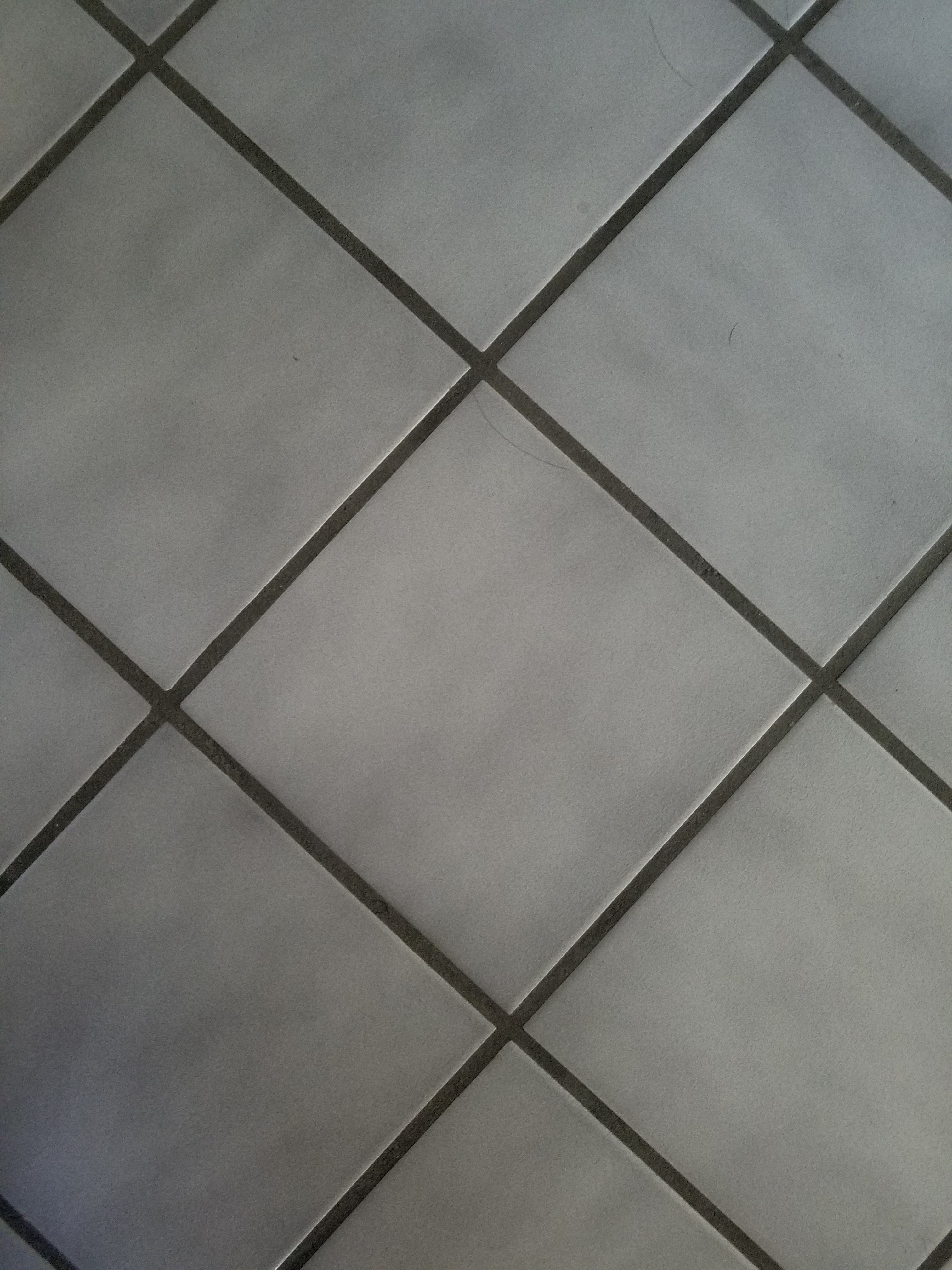 really were melt in your mouth, i subbed butter for margarine but i just wish it had more butter flavor.
Cream margarine, oil, and sugar.
Add eggs and vanilla and beat well.
Add dry ingredients and mix until well blended.
Roll into walnut size ball or use a 1 inch cookie scoop and place on a greased cookie sheet.
Dip a glass in sugar and press each cookie to 1/4 inch thickness.
Bake at 350 for 7 to 8 minutes.