Best Ever Mashed Potatoes
This is my daughter's favorite potato recipe.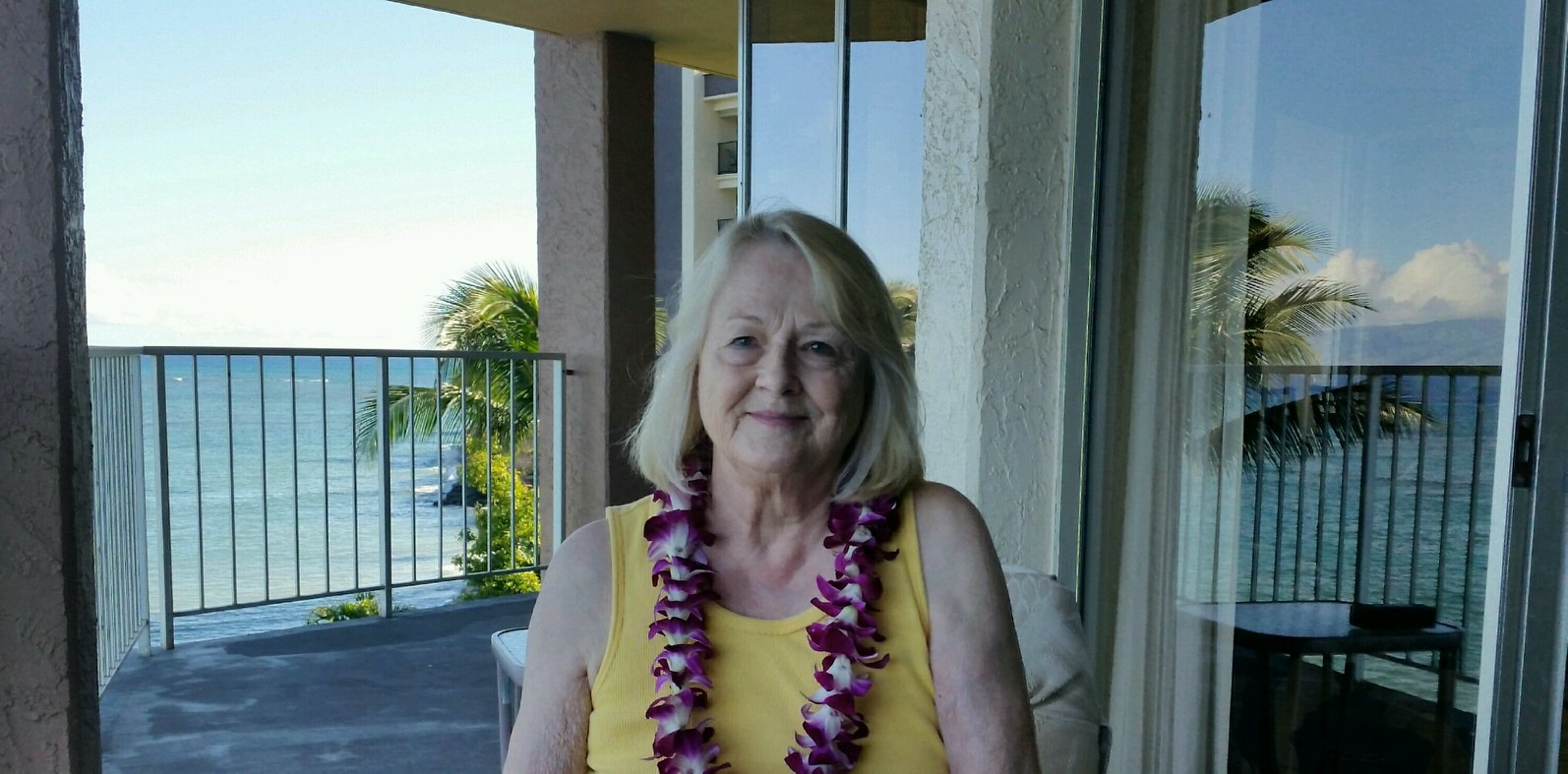 Wow, were these ever good. There are a lot of different flavors for "plain 'ole mashed potatoes". They were rich and creamy, and the cheese on top was very good. Thanks for posting a very good recipe.
Peel and boil potatoes.
Mash with butter and sour cream.
Add onion and salt, blend till fluffy.
Put into 2 1/2 quart casserole dish.
Sprinkle with a little more Lawry's salt and add slices of cheese to cover top.
Bake at 350°F for about 30 minutes.