3 Reviews
I have made this recipe on several occasions and everyone loves it. When my niece had her first baby I made and froze four weeks of easy dinners for her and her husband. This was by far their favorite.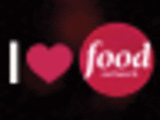 This was good and I got 2yr DS to eat the cauliflower! The crumb topping was a great addition with the parmesan cheese. Will make again. Made for I Recommend Tag.
Delicious mac 'n cheese. Creamy and good, with a lovely bread crumb topping. The cauliflower was a fun addition to this type of dish. I used all milk instead of part cream but did not miss it. Also used garlic powder along with salt & pepper to season. Yummy, thanks!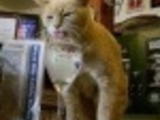 Best Ever Cauliflower Mac & Cheese