Best Ever BBQ Chicken Wings
These wings are delicious, adjust cayenne or chili flakes to suit heat level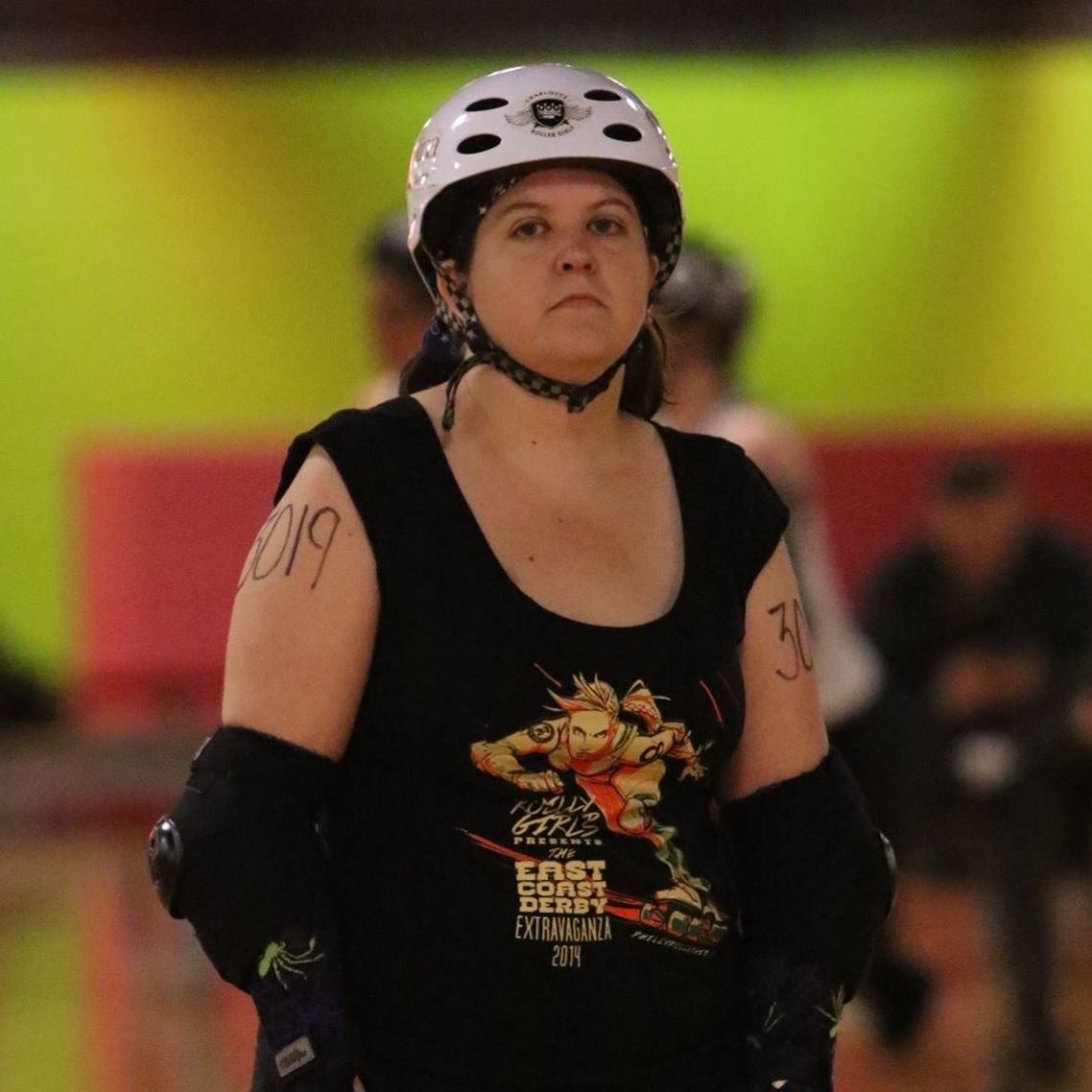 These turned out well, and were a change from a traditional hot wing. I really appreciated that they did not have to be marinated. The cooking time or temperature seemed to be a bit off, because I had to bake them for 55 min. before broiling. I accidentally added extra vinegar because the vinegar from the other wing recipe I was making somehow got dumped in this sauce instead of where it belonged. Whoops! (Someday I might actually be a good cook.) It didn't hurt it too much, but I certainly wouldn't do it on purpose. I used the 3 cloves of garlic of course. I think next time I will take better care to make my onions smaller, and experiment a bit with the oven temperature.
Set oven to 350 degrees F.
In a saucepan add first 6 ingredients; cook stirring occasionally until onion is softened, about 3 minutes.
Add vinegar, cook 1 minute.
Stir in ketchup and preserves; bring to a light boil then reduce heat to low; simmer until mixture is thickened and reduced to 1 cup (about 20 minutes).
Meanwhile line broiler pan with foil then coat with cooking spray.
Reserve 1/4 cup sauce.
In a large bowl toss wings with remaining sauce, then place wings in pan.
Bake 30 minutes on lowest rack brushing occasionally with reserved sauce.
Remove broiler rack from lowest position, then set oven rack for broiler position.
Set oven heat to broiler.
Broil wings for 2 minutes or until browned.