Best Ever Banana, Walnut and Caramel Cake
I have made this cake a couple of times now, and everytime I make it, it just tastes better and better. It is so moist and will stay that way if covered with plastic wrap and kept out of the fridge. For all you banana cake lovers, this is the one to try.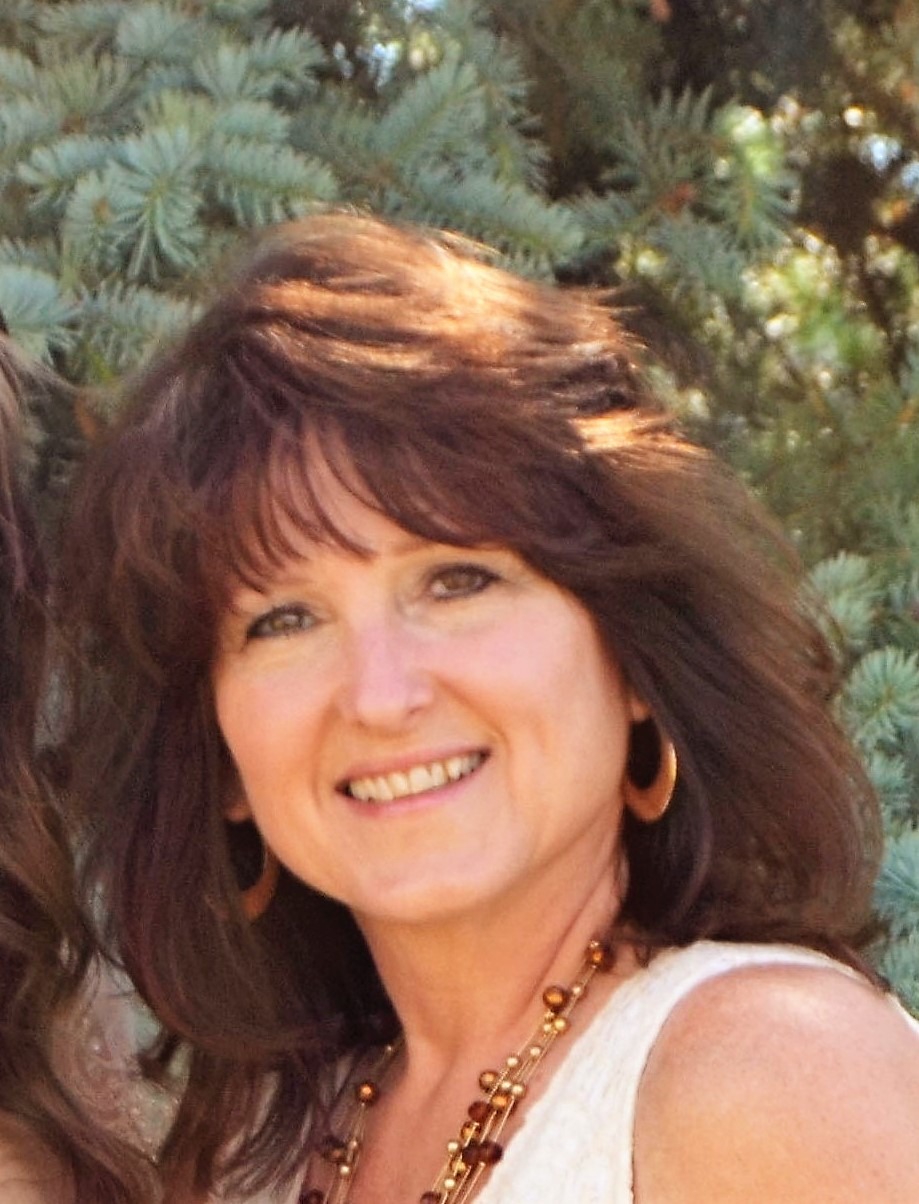 I found this to be really way too sweet. I followed the recipe to the letter. We ended up tossing half of it. I weighed out my sugar on a digital scale set to grams. So I know it coverted right. The cake part was great. It was the topping that was too much. I liked the whole idea of the cake, maybe I will try it again someday cutting down on the sugar.
Preheat oven to 180 degrees celsius.
Cream the butter and sugar until fluffy.
Add vanilla essence.
Beats eggs in one at a time.
Mash bananas and beat into the creamy mixture.
Sift the flour and bicarbonate of soda and add to the mixture.
Stir in the milk and fold the mixture until all ingredients are mixed well.
Grease a 20 cm round tin and line with baking paper.
Pour cake mixture into tin.
Then pour Caramel and Walnut Topping over uncooked cake and bake for about 45-60 minutes.
Remove from oven and allow to cool for about 5 minutes before you turn it out onto a wire rack.
Serve with a dollop of cream.
For the CARAMEL AND WALNUT TOPPING, place butter and brown sugar in a saucepan and stir over low heat until the butter is melted and mixture is smooth.
Add walnuts and pour over cake before placing into oven.