These are absolutely delicious deviled eggs! They are a favorite in our household. I like to make a few extra to have on hand for pre-party snacking. Be creative as you like with the toppings--we like paprika best, but some other toppings that we have enjoyed are baby shrimp, sliced black olives, snipped fresh herbs, or pickle relish. Enjoy!! Recipe is adapted from a church cookbook given to me as a young bride, over thirty years ago.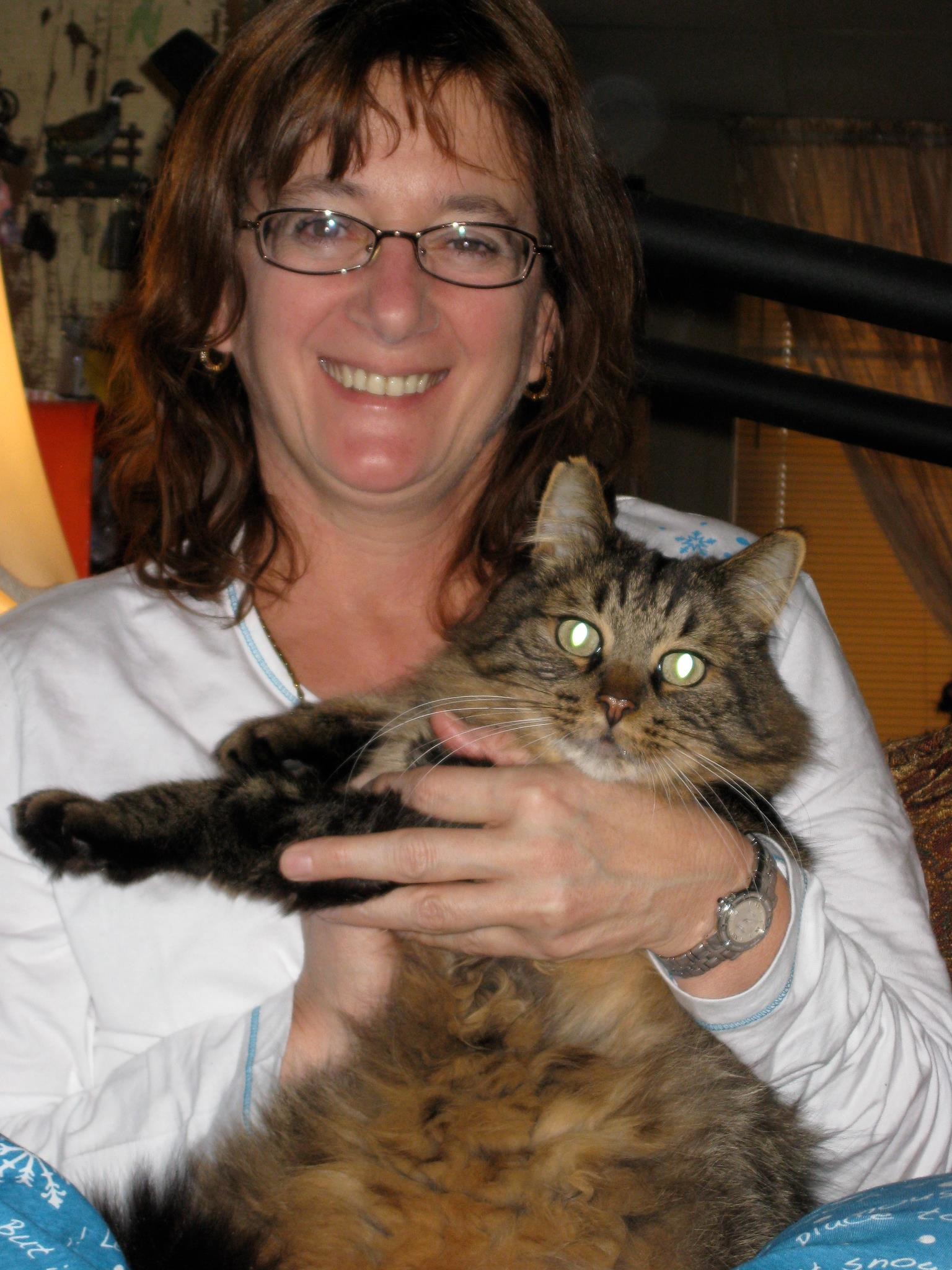 These were really delicious deviled eggs !! I did cut down the recipe because I only wanted some for lunch and we were only 2 of us so I had made 6 eggs. I thought there was a lot of ingredients going into these eggs but it all worked together very well. Flavors blended really great together. I had made it to go with some Greek Orzo Salad # 131009 to make for a very nice light lunch. The sweet relish and black olives were great toppers for these eggs !! Thanks for sharing a Yummy recipe BecR....we gobbled them down very quickly .....
Using a sharp knife, cut the eggs in half lengthwise.
Carefully scoop out the egg yolks into a medium bowl (reserve the egg white halves to be filled) .
Use a fork to mash the yolks thoroughly until smooth.
Stir in the remaining ingredients to the yolks, mixing well to combine. (You may need to add just a little extra mayonnaise at a time to get the proper consistency).
Use a small spoon to fill the egg white halves with the filling. If you wish, you can use a pastry bag to pipe the filling for an elegant look.
Dust tops with paprika.
Arrange on an attractive deviled egg dish or platter.
Cover with cling wrap and refrigerate until serving time.
Tip: We usually like ours plain with just a light dusting of paprika, but you can be as creative with toppings as you wish! Some toppings that we have enjoyed include fresh snipped herbs (such as parsley, thyme, chives or dill), canned baby shrimp, a slice of black olive, or a dot of sweet or dilled pickle relish. Enjoy!