AWESOME FLAVOR! Old fashioned style like my Mother use to prepare. Tender and delicious. The flavor of celery in this stew is the KEY. The celery blends well with the onions and carrots. If you do not like celery, you can leave it in large pieces and left out before serving The gravy is WONDERFUL served over rice.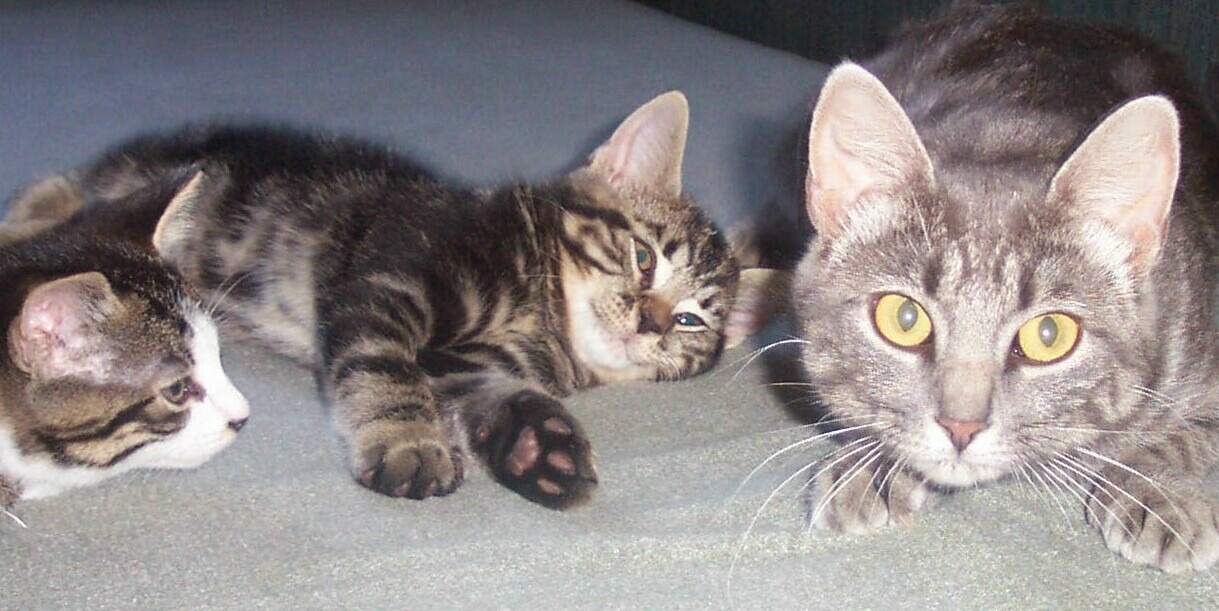 I am not a huge fan of stews, but I must say this one is outstanding.My picky dh was in heaven. Made as directed using venison stewing meat. I did double all the seasonings because of the meat change. It worked beautifully in this dish. The meat was tender and flavorful, the vegetables were perfectly cooked and simmering in a delicious fragrant gravy. Thank you so much for sharing your wonderful recipe, which I will make again.
In a large saucepan brown beef pieces in vegetable oil. Add water.
Stir in ketchup, worcestershire sauce, garlic powder, salt and pepper. Cover with lid and turn heat to low for simmering stage. Let simmer for 2 1/2 hours.
Add potatoes (cut in large pieces), carrots, celery and onion. (Add approximately 1/2 cup of water, if needed.) Simmer until potatoes test done.
In a small bowl blend cornstarch with cold water and add to stew.
Serve over cooked rice and ENJOY!