Best Batter Ever - Comes out Light, Crispy and Crunchy!
A GREAT basic tempura batter. We like to use it with fresh bottled oysters - it's a fantastic crowd pleasing appetizer, served with homemade cocktail sauce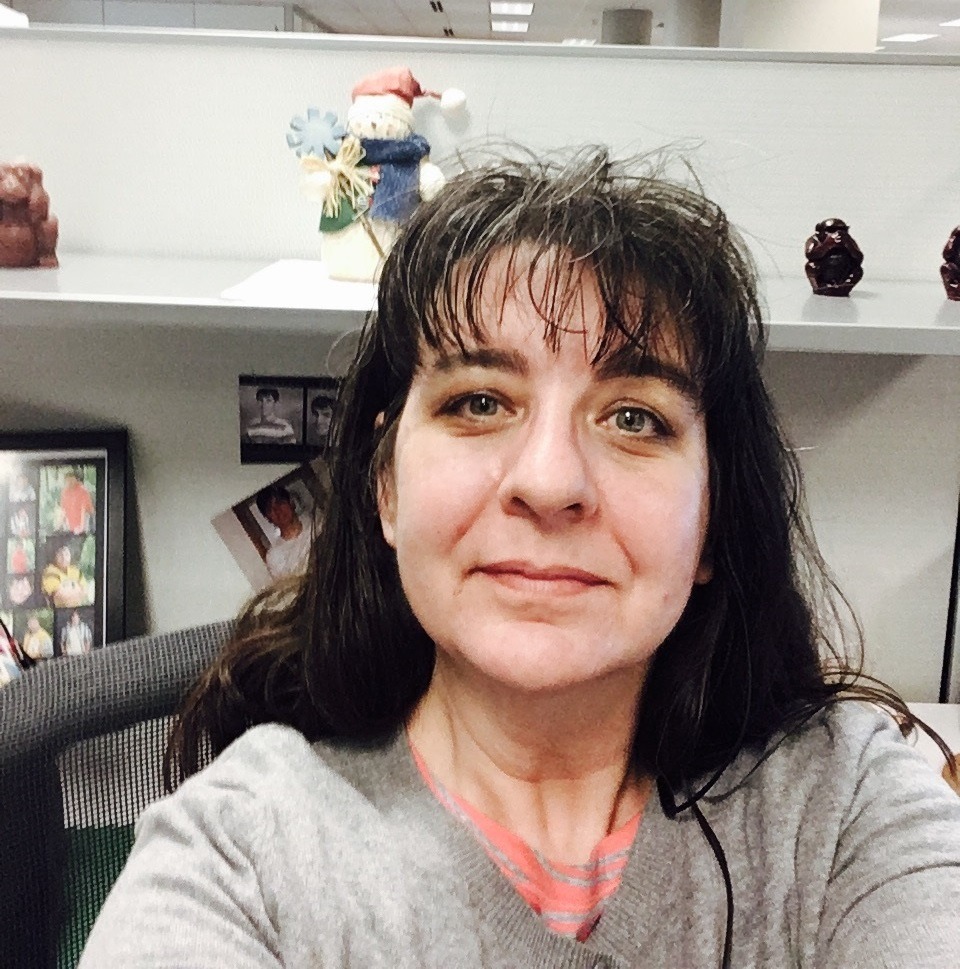 This is a great batter. It was very crunchy and crispy, exactly what I look for in a batter. The boys absolutely loved it on the chicken I made it for. I'll definitely make this again, probably sooner than I want to (I hate deep frying!) as the boys enjoyed it so much.
Preheat oil in big pot to 375 degrees.
Combine eggs, water and horseradish sauce.
Combine flour, salt, pepper and cayenne in a bowl and mix thoroughly.
Dip food item of your choice in egg mixture, then in seasoned flour to coat.
Fry in batches of 6 to 8 until golden brown.
(about 3 minutes).
Homemade Cocktail Sauce.
4 parts ketchup to 1 part horseradish sauce and 1 part wistershire sauce.