Ms B.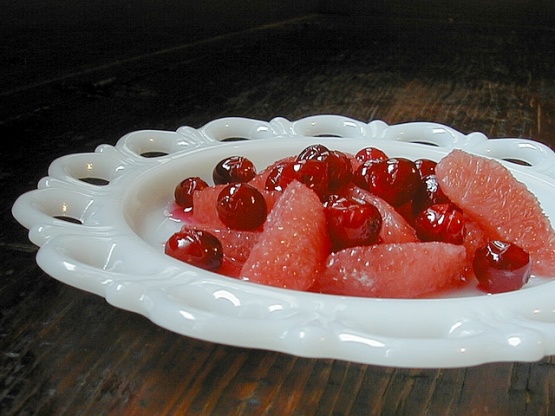 This makes a great breakfast dish.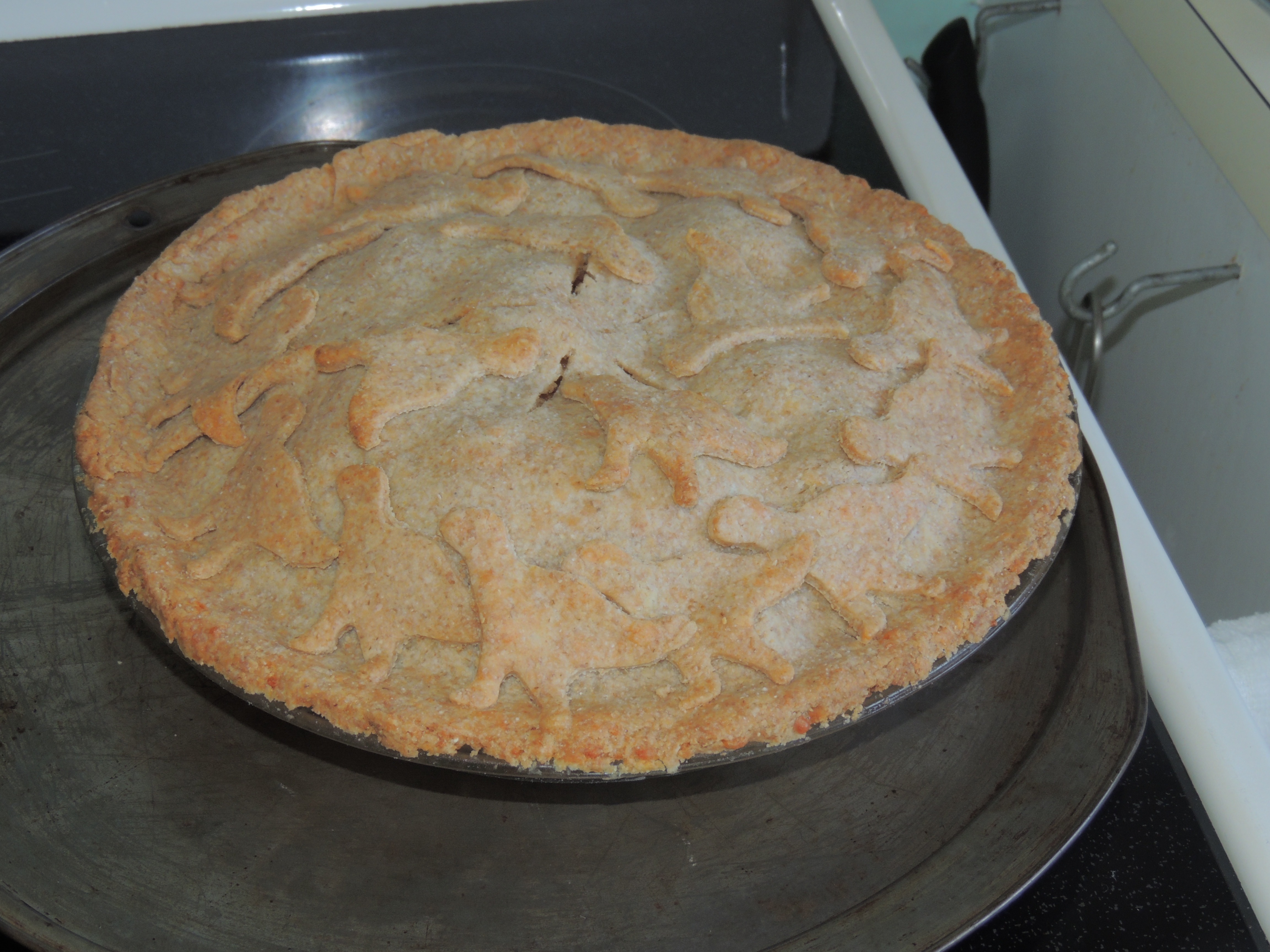 Wow! The cranberry in this recipe really makes your eyes pop! Or that's my body's reaction while eating this. I usually eat my grapefruits plain, but this is a nice way to fix them up for a change.
In a saucepan, combine sugar and water; boil; stir to dissolve sugar.
Boil for 5 minutes.
add cranberries; cook until skins pop, about 5 minutes more.
remove from heat; chill.
pour cranberry mixture over grapefruit sections in individual servings bowls.