2Bleu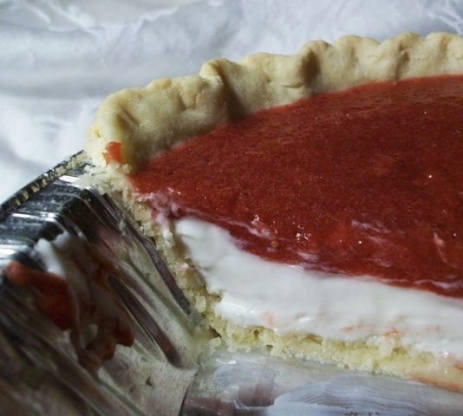 Start with my Basic Fruit Dip recipe. Then layer the below ingredients. The powers that be here at Zaar won't let me list just one fruit and so I've selected two. Feel free to use whatever fruit you desire. The recipe calls for only adding 1 cup to the Basic Fruit Dip.
Puree berries.
Layer basic dip recipe in small dish.
Smooth.
Top with pureed berries.
Smooth.
Repeat.