Taken from a recipe card. Looks wonderful!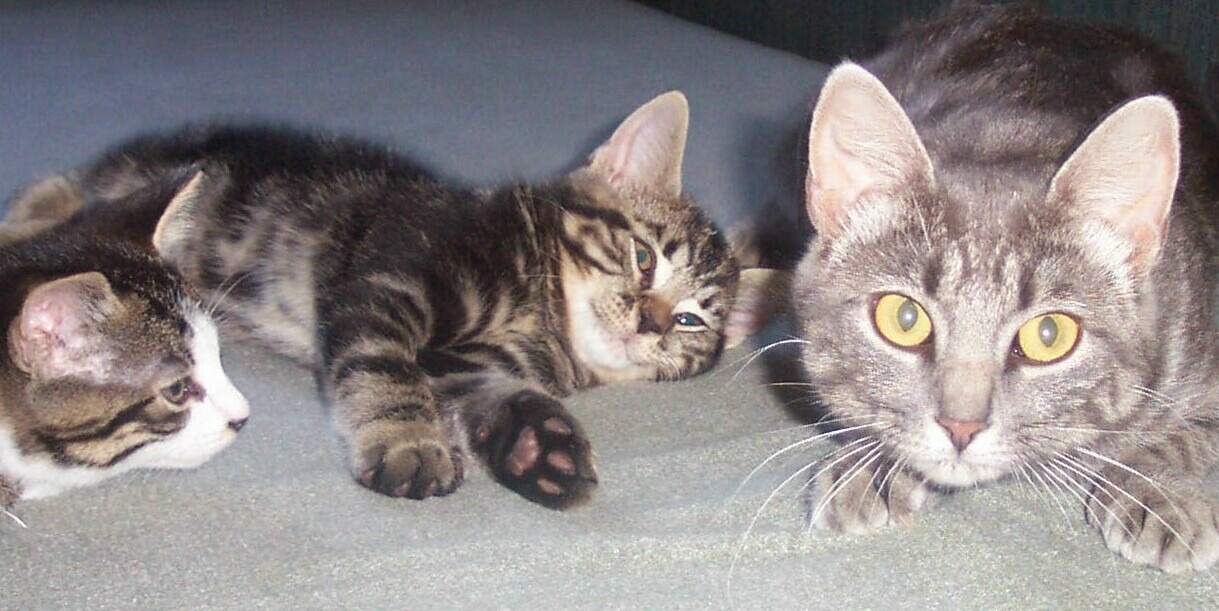 This made a lovely crumble djmastermum. We enjoyed this true berry treat, I used blueberries instead of the currants, couldn't find any here. Like Katew, I also used frozen fruit, which made for alot of sauce, it was wonderful served with neopolitan ice cream. Thanks for sharing :)
Pre heat oven to 200 C/400°F.
Grease baking dish.
Combine flour with sugar.
add butter and rub with fingers until crumbly.
Cut stawberries in half, stone the cherries.
Mix all fruit together in large bowl.
mix in the honey and lemon juice.
Spread the crumble evenly over the top.
Bake 30 hour, or until browned and bubbling.
Serve with cre'me fraiche, cream, or ice cream.