This recipe was featured in an email today from Gooseberry Patch. "I love berries and cream together, and this recipe from Summer in the Country cookbook calls for either blueberries or raspberries. You could easily substitute strawberries, blackberries, or create your own delicious mix of berries too! - Jo Ann"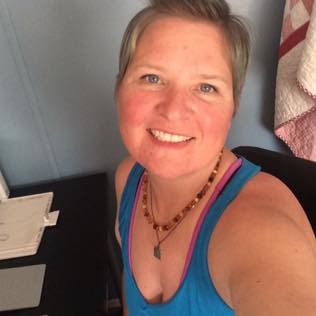 This was very very good. I changed one thing... I put on a top pastry crust rather than the crumble crust. Worked great. Easy to do, and with fresh raspberries that I used it still tasted fresh after baking. Also tried with fresh Saskatoon berries. My mom left here with the recipe. She really liked it. Used with shake-a-pie-crust for super flaky crust.
Preheat oven to 350 degrees.
Place berries in unbaked pie crust; set aside.
Combine sugar, flour and salt.
In a separate bowl, beat eggs and sour cream together; add to flour mixture. Spoon over berries.
Combine all of the topping ingredients until crumbly.
Sprinkle topping over pie and bake for 50 to 55 minutes.