These waffles are surely a special breakfast birthday treat...but made healthful enough to ensure you'll be around for the next! Whole wheat flour adds nutrition and fiber while the all purpose flour keeps the waffles from tasting like tree branches. Beaten egg whites make them light. Strawberry preserves thicken and sweeten this summer berry sauce without adding refined sugars. And the whipped cream....well, they ARE birthday waffles. A dollop will do you, though. You say it is not your birthday? According to the Mad Hatter, there are 364 unbirthdays. Sing a "Very Merry Unbirthday" to yourself and make these anyway.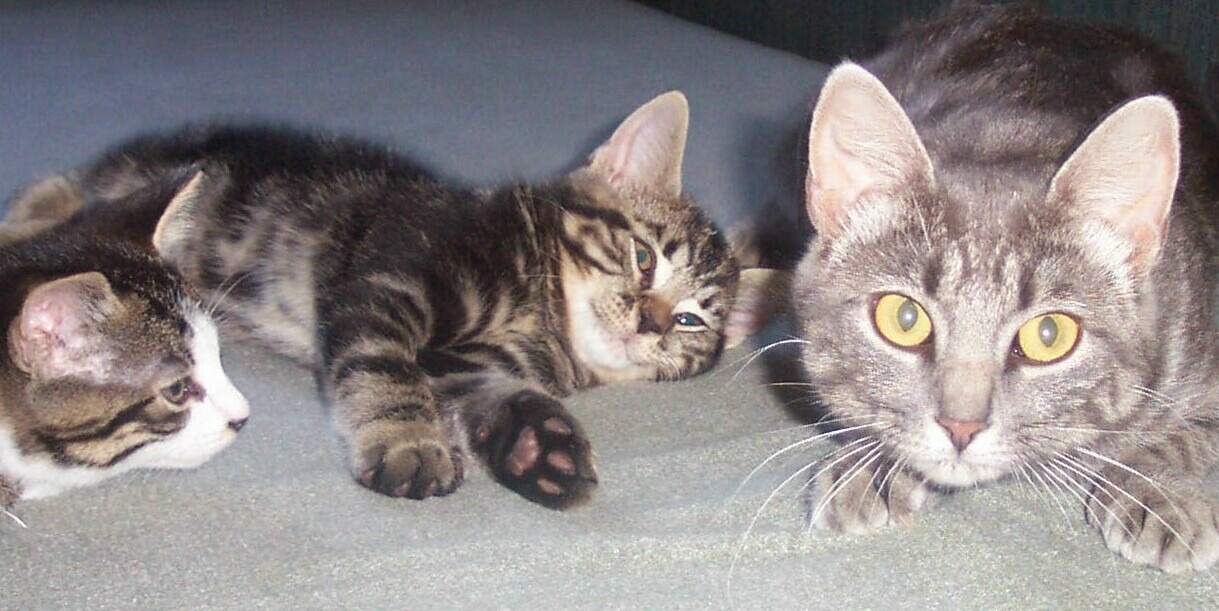 These waffles are excellant, I enjoyed them very much. The waffles were tall, tender and crisp. The sauce was amazing, neither too sweet or tart. I love the combination of orange, strawberries and blueberries. I used the Grand Marnia and homemade whipped cream options. A lovely waffle treat for that special someone. Good luck in the contest.
WAFFLES: Sift together dry ingredients in a medium mixing bowl.
Beat egg whites until stiff and set aside.
Whisk egg yolks, milk, agave nectar, and oil together. (You may have to gently warm the milk before adding the coconut oil as it solidifies when combined with very cold milk -- it is just like working with melted butter).
Add to dry ingredients and mix together thoroughly.
Fold egg whites into the batter.
Add batter to your heated waffle maker in amount recommended by your waffle maker's instructions and also cook per its instructions.
BERRY SAUCE: Combine ½ cup blueberries, preserves, and orange juice in a sauce pan over medium heat.
Bring to a boil, reduce and cook for 5 minutes until thickened, stirring occasionally.
Add remaining blueberries, strawberries, and orange liqueur. Stir and let stand a few minutes.
ASSEMBLY: Top each waffle with berry sauce and a dollop of whipped cream.
For birthday waffles, add one candle to the top of the whipped cream and light after you have placed the waffle in front of your birthday boy/girl. (or yourself) Keeping the candle straight in your whipped cream could prove to be a little tricky (use a light weight candle) but I made my own homemade and stiff enough to pull it off. Or, use a fresh strawberry to anchor your candle.
Notes: During recipe testing, frozen blueberries were used (picked locally and frozen this summer) while strawberries were always fresh.
The sauce was sweetened with mainstream tastebuds in mind. If you prefer something less sweet and a little tart as I do, you may want to skip the OJ and go with water and a couple of teaspoons of lemon juice.
I got 8-10 square (Belgian style) waffles out of each batch using my Chefmate Waffle Maker.
Agave nectar is a syrup made from the agave plant whose sugars are mainly the fructose type. Coconut oil got a bad rap for years but make no mistake, it is good stuff. Your skin and hair will thank you for it.