This originally started out as a plain, but healthy banana loaf from one of my cookbooks. After getting fed up with making the same kind of banana loaf, and wishing to experiment, I came up with this one. I have not tried raspberries in this loaf, but I do wish to in the near future, which is why I'm putting it down as optional. The berries add a nice colour to the loaf, and it makes it somewhat juicy.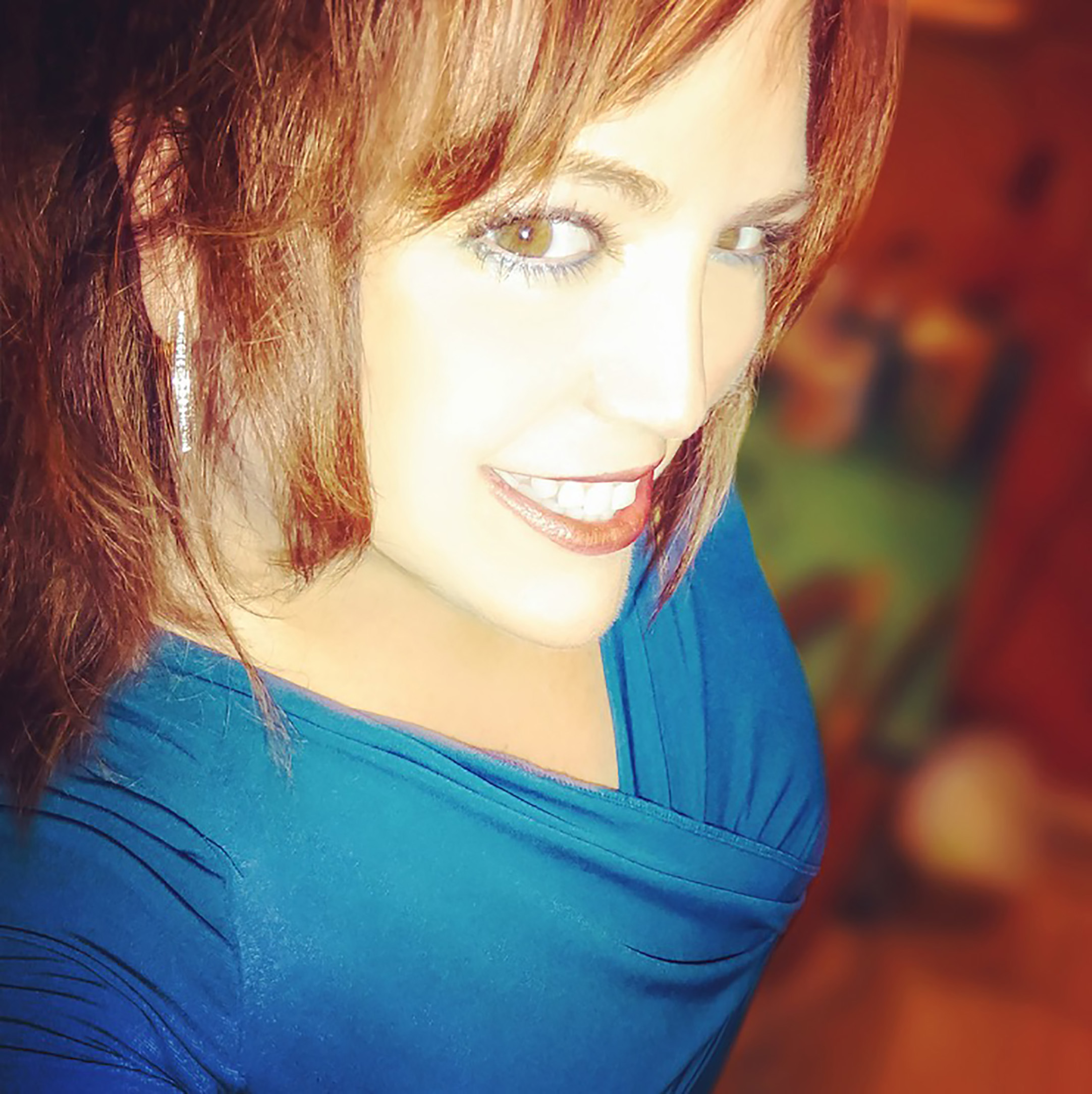 This is a really tasty berry banana bread. Mine came out extremely moist and the berries give it enough sweetness for me. I used the blueberries and strawberries. Since I didn't use the raspberries, I doubled the amount of strawberries I used. I baked mine in a 9x9-inch loaf pan and it was done in about 55 minutes. It rose beautifully and is a nice treat. Thanks for sharing!
Preheat the oven to 350°F.
Puree the two large bananas in a food processor, and set aside.
In a large bowl mix together the two eggs, sugar, canola oil and applesauce. Blend until smooth.
Add the milk and blend well again.
In a small bowl mix the blueberries, strawberries and raspberries, if desired, with the ground cinnamon and nutmeg.
Add the dry ingredients, pureed bananas and berries.
Mix well until everything is blended together and the flour has been aborbed by the liquids.
Butter a 9 inch by 9 inch loaf or cake pan, and pour the batter into the loaf or cake pan. Bake in the oven for 50 to 60 minutes.