Berries & Cream Phyllo Tarts
A delicate, flaky phyllo crust filled with a lightly sweetened mixed berry cream. Created for RSC #12.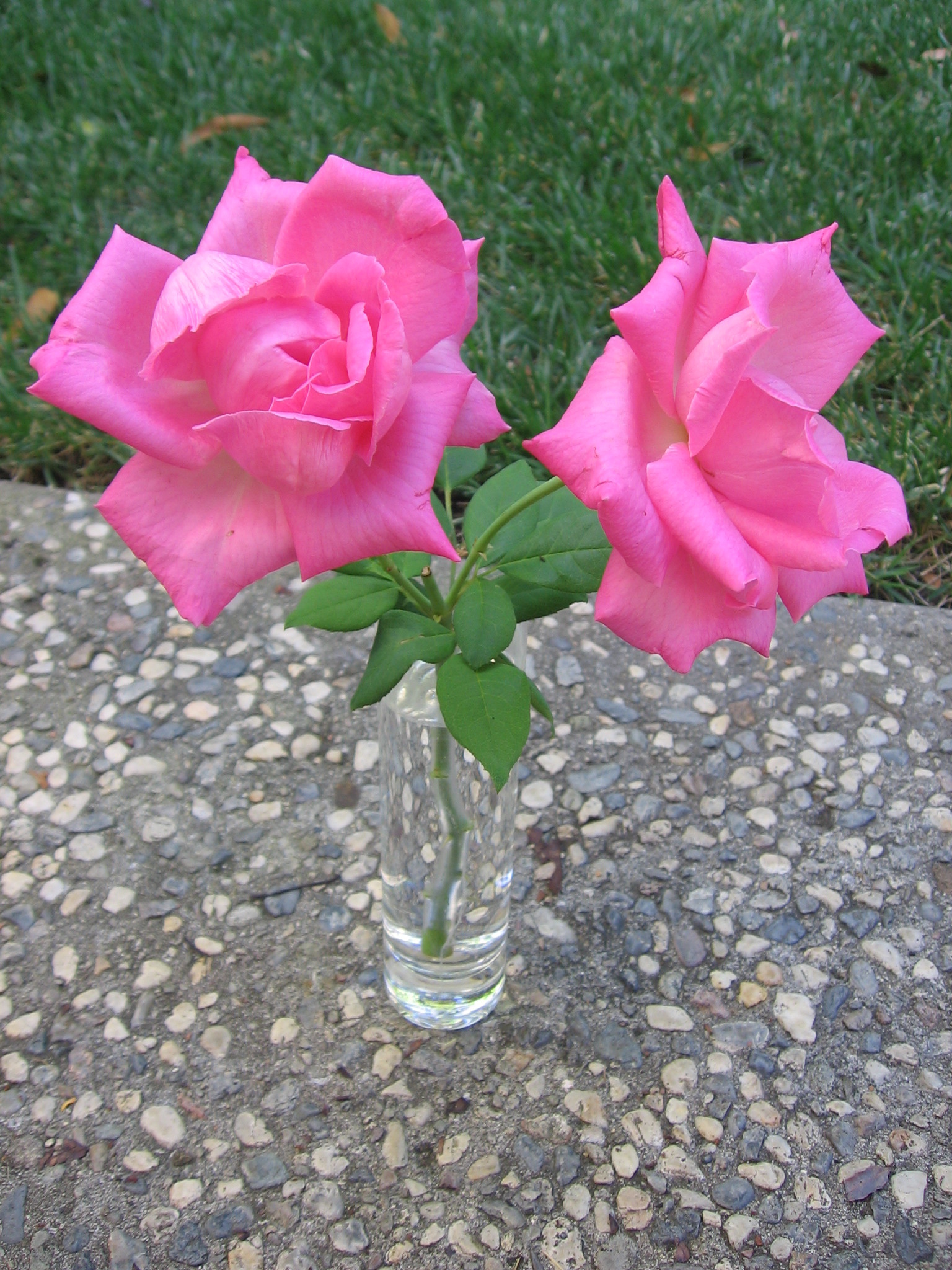 Top Review by Maito
Delicious and sinful! I used light cream cheese in these. I halved the brown sugar blend and skipped the powdered sugar, otherwise it would have been too sweet for us. We also liked 2-3 times the amount of berries (I used fresh). I topped the filled cups with the berries instead of mixing them in, they looked gorgeous like that. All the flavors go really well together. DH enjoyed this again (minus the phyllo) over waffles the next morning as well. I am sure the creme and berries just by themselves would also be good!
Preheat oven to 350 degrees.
Lay unrolled stack of phyllo sheets on flat surface, cover with large piece of saran wrap or parchment paper & then cover with damp kitchen towel.
Remove one phyllo sheet to a flat surface & brush with melted butter. Remove second sheet, lay over the first sheet & brush with butter. Repeat til you have 5 sheets total. (Re-cover the rest of the sheets each time to keep from drying out, but make sure to not get them wet with the damp towel).
Using knife or pizza cutter, cut stack of buttered sheets into 6 squares. Lay one stack of squares into a muffin cup, gently pushing down in the middle & around the sides. Repeat with remainder of squares.
Repeat steps 3 & 4 until all of the phyllo sheets have been used.
Bake at 350 degrees for 8 minutes. Remove from oven & allow to cool in pans.
In mixer fitted with wire whip attachment, combine mascarpone cheese, cream cheese, Splenda, strawberry jelly, powdered sugar & lemon juice til smooth.
Fold in raspberries & blueberries.
When phyllo shells are cool, spoon in the filling (I used a small cookie scoop) & top with a dollop of whipped cream if desired.
Store in refrigerator.