This is served all over Bermuda. It calls for Gossling's Black Seal rum. If you can't find that use another brand of good dark rum.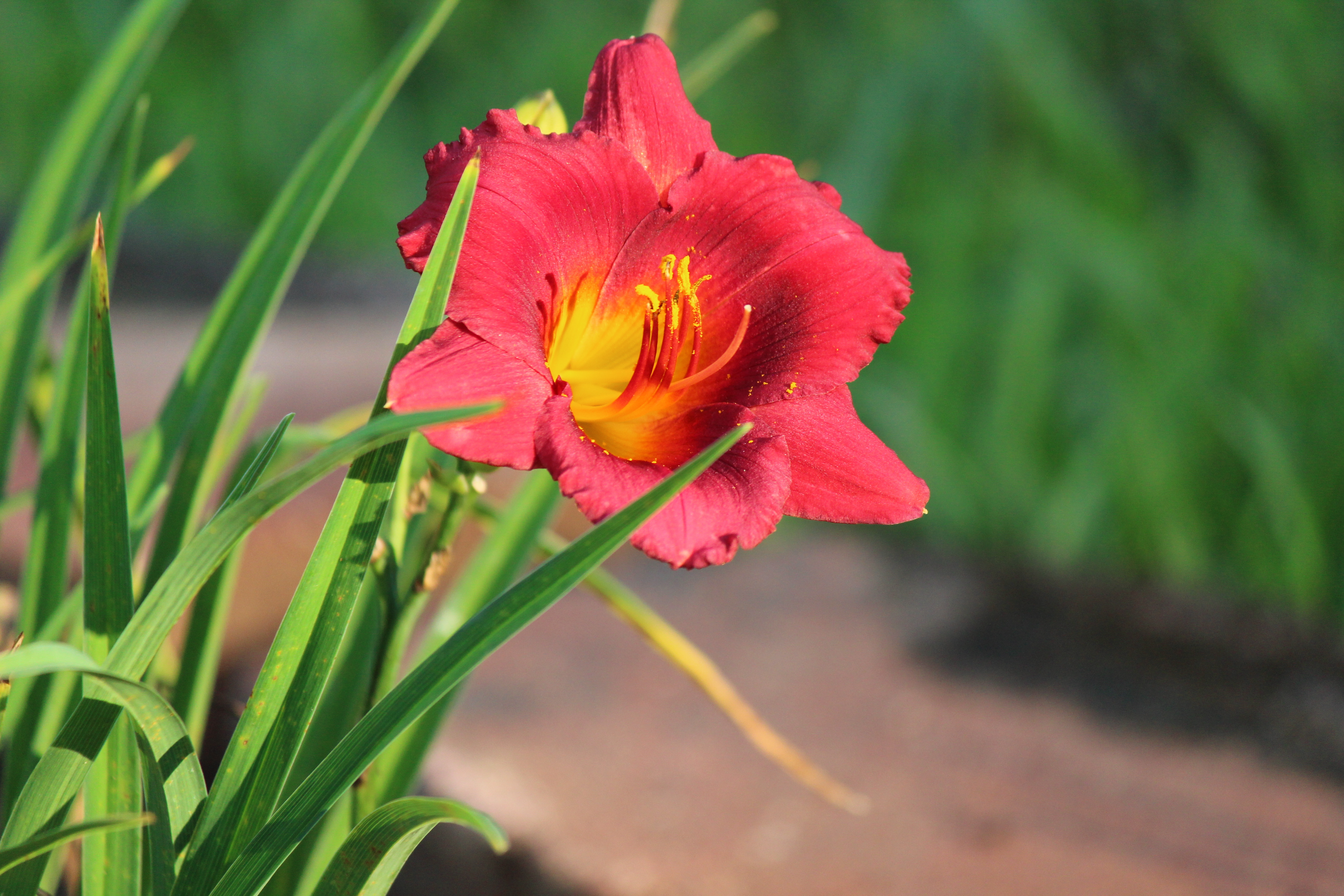 Goodness gracious this was good! We were having a rough morning this morning and decided to mix some of these up for brunch and I'm so glad we did. Very smooth and VERY tasty. Made for Poo's Week 3 football win in the 2009 Football Pool.
Place ice in a tall glass.
Add all of the liquid ingredients and stir gently.
Garnish with a slice of fresh orange.