Berbere Spice Mix (Ethiopian)
Linky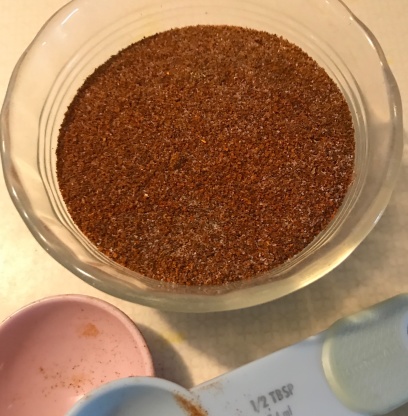 Here is another version of the distinctive Ethiopian spice mix that flavors many of their dishes. Use it to season grilled fish, poultry or meat during cooking, or sprinkle it on meat or vegetable dishes at the table. I found this recipe in Homemakers magazine.

Berbere is really king of all spices. It's great addition with many, many meals. I recommend people try it. If you can make it yourself and enjoy the complex flavor berbere will add to your cooking. Fassica.com
Combine and whisk together all ingredients.
Store in airtight container.