Bellagio Resort & Casino Sunsplash Cocktail
This refreshing drink was invented by Tony Abou-Ganim, Master Mixologist, at the Bellagio in Las Vegas. The colors remind me of sunset, and the taste is out of this world!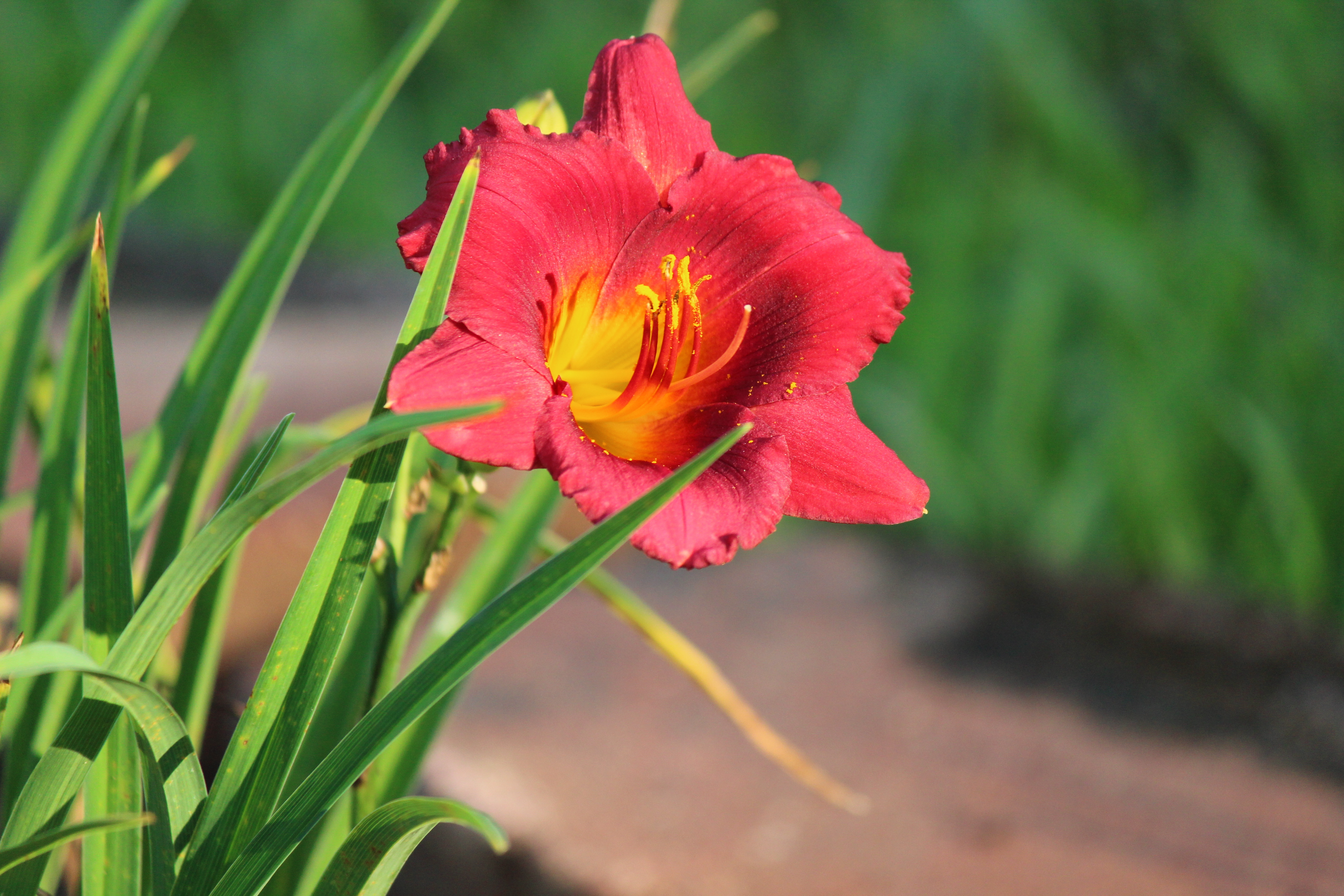 Oh my goodness gracious...this was magnificent. I mixed up enough for 8 people. I would have provided a picture of how nice they looked, but by the time I got back onto the patio, they had all been sucked down except mine!!! I would highly recommend this recipe!!!!
1 1⁄4 ounces stolichnaya ohranj vodka
1⁄2 ounce Cointreau liqueur
1 1⁄2 ounces freshly squeezed orange juice
1 1⁄2 ounces cranberry juice

1

ounce fresh sour mix
Add above ingredients to an ice-filled mixing glass; shake until well-blended, strain into an ice-filled tumbler.
Garnish with a slice of orange and a spiral of lemon.
*Simple syrup can be easily made by dissolving 1 part superfine sugar in 1 part boiling water and allowed to cool.
Mixing 2 parts freshly squeezed lemon juice to 1 part simple syrup with ½ teaspoon egg whites can easily make fresh sour.