From Cooking Light, August 2006.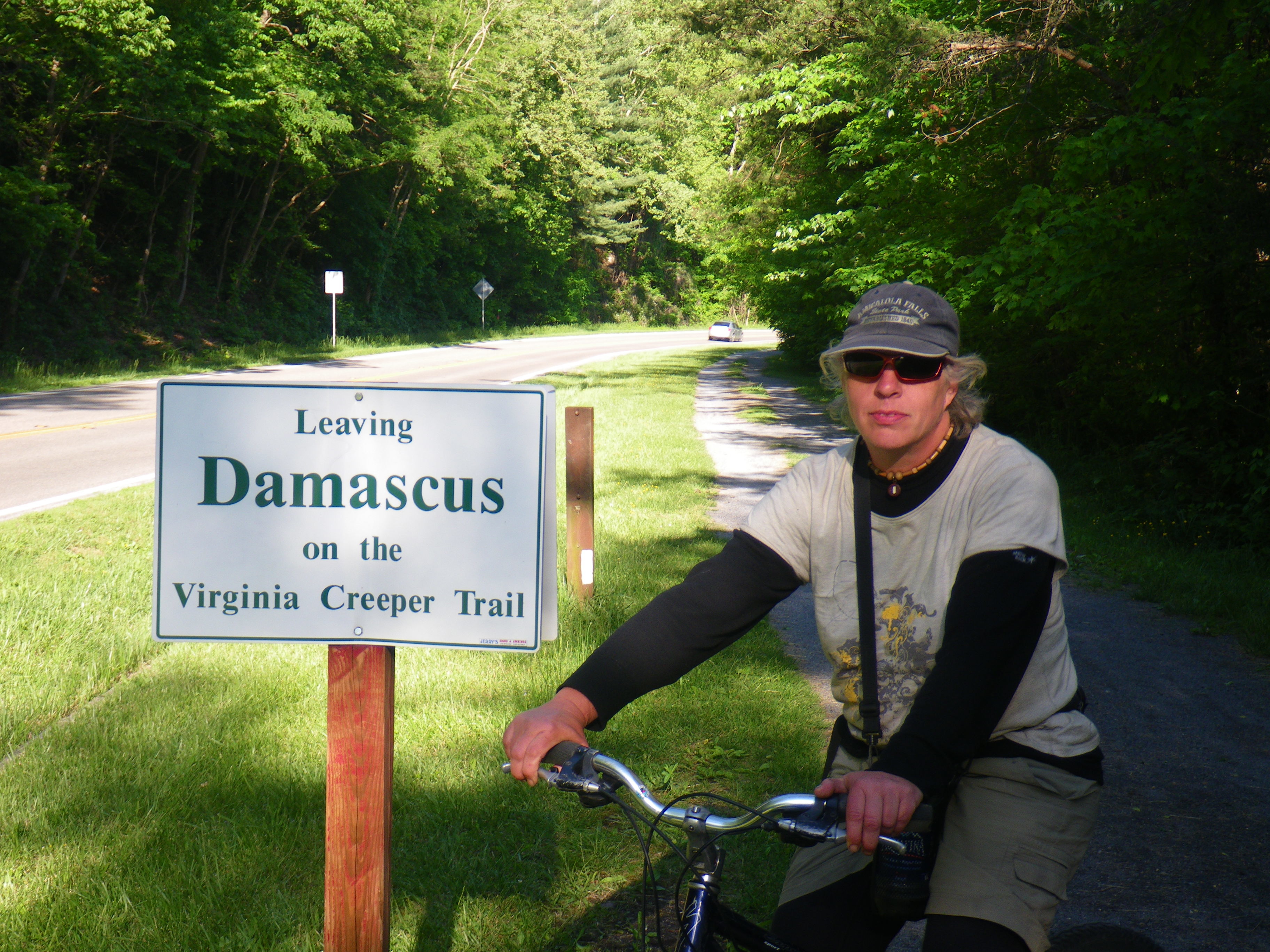 We really liked this bread! The dough is very forgiving -- we let it rise too long and in too dry of a place, but it came out perfect anyway. It was all gobbled up with not a crumb left over. Thanks for posting such a yummy recipe!
DOUGH: Dissolve yeast in 1 cup warm water in a large bowl; let stand 5 minutes.
Stir in 1 1/2 tablespoons oil, honey, and 1/2 teaspoon salt, stirring until well blended.
Stir in 2 1/2 cups flour to form a dough.
Turn dough out onto a floured surface. Knead until smooth and elastic (about 10 minutes); add enough of remaining 1/4 cup flour, 1 tablespoon at a time, to prevent dough from sticking to hands (dough will feel sticky).
Place dough in a large bowl coated with cooking spray, turning to coat top. Cover and let rise in a warm place (85°), free from drafts, 45 minutes or until doubled in size.
Punch dough down, and turn out onto a jelly-roll pan coated with cooking spray; press into a 10 x 8-inch rectangle. Cover and let rise 30 minutes or until doubled in size.
Preheat oven to 400°.
TOPPING: Heat 2 teaspoons oil in a large nonstick skillet over medium heat. Add onion, oregano, 1/4 teaspoon salt, and peppers to pan; cook 20 minutes or until peppers are tender.
Uncover dough.
Make indentations in top of dough using the handle of a wooden spoon or your fingertips.
Gently brush dough with remaining 1 teaspoon oil.
Arrange pepper mixture evenly over surface of dough; sprinkle with remaining 1/4 teaspoon salt.
Bake for 28 minutes or until loaf is golden brown around edges and sounds hollow when tapped.