Bell Pepper Cole Slaw ( No Mayonnaise )
Adaptation of a Pennsylvania Dutch Recipe. Great for those whose want to lose the mayonnaise in traditional slaws. Original was published in Cooking Light Magazine.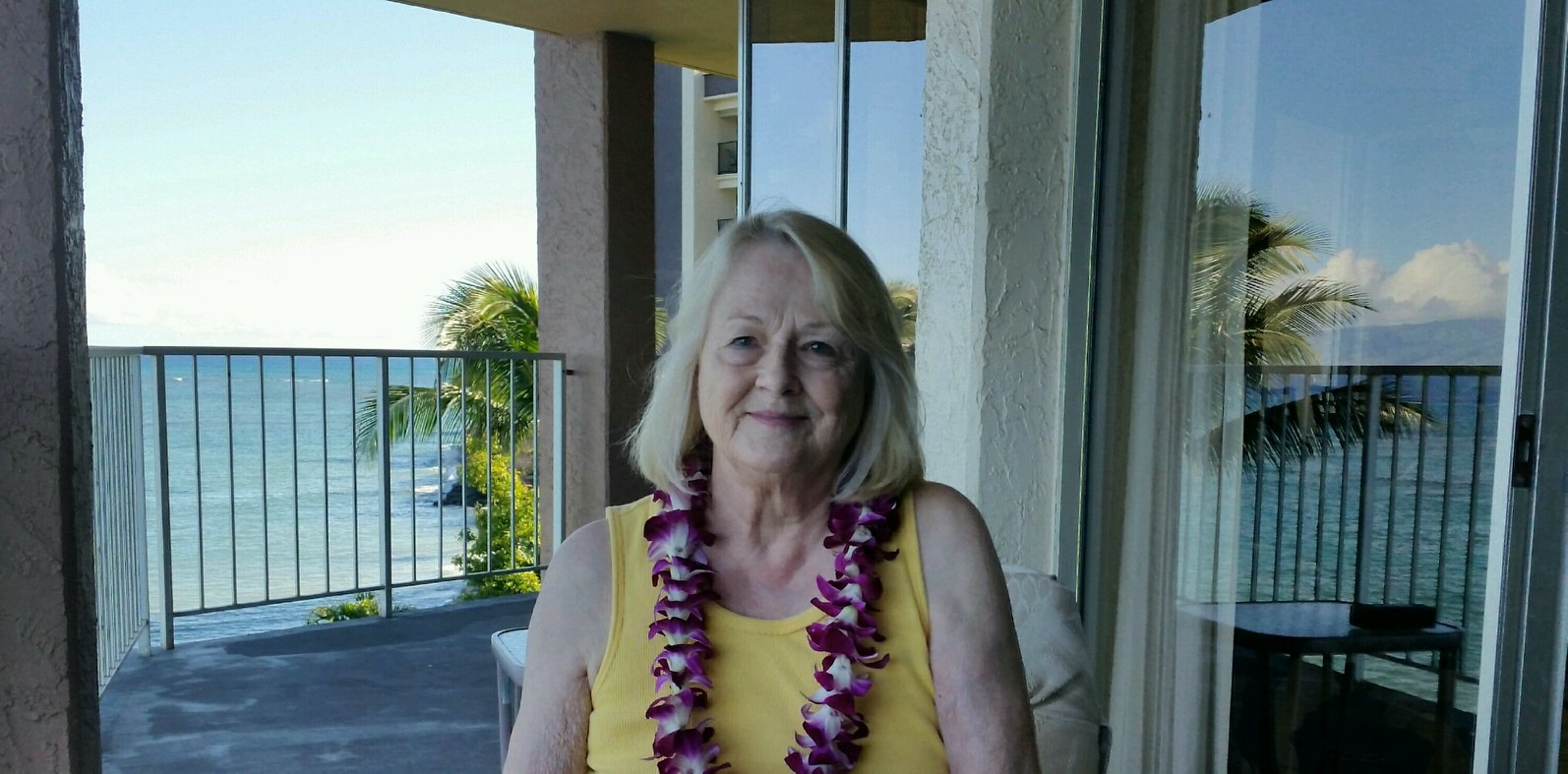 Outstanding recipe! I did not miss the mayonnaise one bit. The dressing for this recipe was tart and tangy, but balanced by the sugar. I liked the creative and eye appealing use of red and green cabbage. It was delightful, and I will be using this recipe again. Thanks for sharing!
Combine the green cabbage, red cabbage, carrot and green pepper in a large bowl.
Combine sugar, vinegar and water; whisk.
Salt and pepper the slaw.
Pour wet ingredients over the slaw.
Toss well to coat.
Cover and chill at least 1 hour.