Ambervim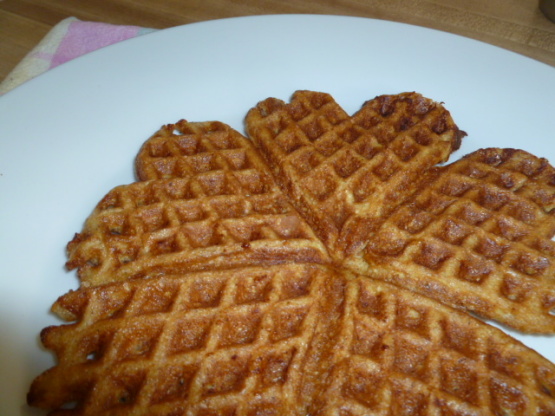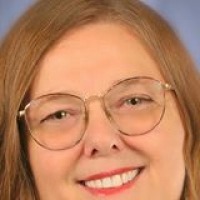 Light and tasty. I wish the name indicated there was no flour. I only "happened" to find it as I was looking for some recipes to use up some ricotta. It is a forgiving recipe, also. I was hand beating the eggs when I read that I was to do it with an electric mixer. So I whipped the dickens our of them and it worked fine. I am sure they will be even better when I do it the right way!
Preheat waffle iron. If no waffle iron is available, recipe can also be used for fluffy pancakes, but that is not as much fun!
Beat eggs with electric mixer on high for 1 minute to make them light and fluffy. Add all other ingredients. Beat until smooth.
Spray waffle maker with PAM or other cooking spray. Pour all batter, should fill bottom tray. Close and cook as usual for waffles.
Top with Smart Spread or other butter substitute, a sprinkle of splenda, and/or some sugar free syrup. Serve with V8 for a complete and satisfying breakfast!
For Phase 2, top with berries. You can also nuke blueberries and add some splenda to make your own blueberry syrup. Other P2 variations include adding one of the following: 1 T wheat germ, 1 T ground flax seed, 1/4 C oatmeal. You may also try using cottage cheese instead of some of the ricotta.