Belgian-Style Seitan Stew With Dark Beer
This recipe was found in Robin Robertson's Vegan Planet. My hubby is a brewer, so I naturally gravitated toward this recipe. I think this recipe would be equally as good with sliced portabello mushrooms. It's all about the sauce, which is thick and delicious. The carmelized onions are what makes this so tasty, in my opinion. The note says to serve it over noodles and to wash it down with more of the beer that you use in the stew. I served it over mashed potatoes and a side of steamed broccoli and used (and drank) oatmeal stout. Yum.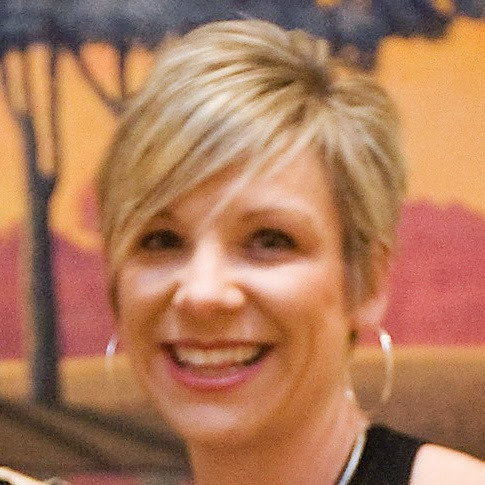 Top Review by jenne
Very nice! Instead of seitan, I took your recommendation and made it with portabellos and threw in some button mushrooms and zucchini. Excellent. I served it atop some rice pilaf, but this would be FABULOUS over some garlic mashed potatoes (that's how I plan to serve the leftovers)! Made for Veg*n tag. NOTE: I just made this again with a mixture of baby bellas and button mushrooms. I added a half of a small zucchini and next time I will add even more, as it is great in here. I used Negro Modelo for the beer which worked well. I did have to thicken mine up a bit with corn starch (probably due to the moisture in the mushrooms).
Heat 1 Tbsp of the oil in a large skillet over medium-high heat. Add the seitan and cook until browned on all sides, about 10 minutes, Set aside.
Heat remaining 2 Tbsp olive oil in a large saucepan over medium heat. Add the onion, cover, and cook until softened, about 5 minutes.
Stir in the brown sugar and cook, uncovered, and stirring frequently, until the onion is caramelized, about 10 minutes. Add the flour, and cook, stirring for 1 or 2 minutes to remove the raw taste.
Stir in the beer, molases, mustard, vinegar, thyme and bay leaf. Add the stock, and simmer, stirring occasionally, until thickened, 10 to 15 minutes.
Add the seitan and simmer until the flavors are blended, about 10 minutes.
Remove the bay leaf and adjust the seasonings with salt and pepper.
Serve hot and enjoy.