Belgian Endive and Apple Salad With Cranberry Vinaigrette
This is a very colorful, simple yet tasty salad which would be perfect served with a holiday meal or anytime you have a craving for cranberries! I discovered this recipe in Bon Appetit, 1999.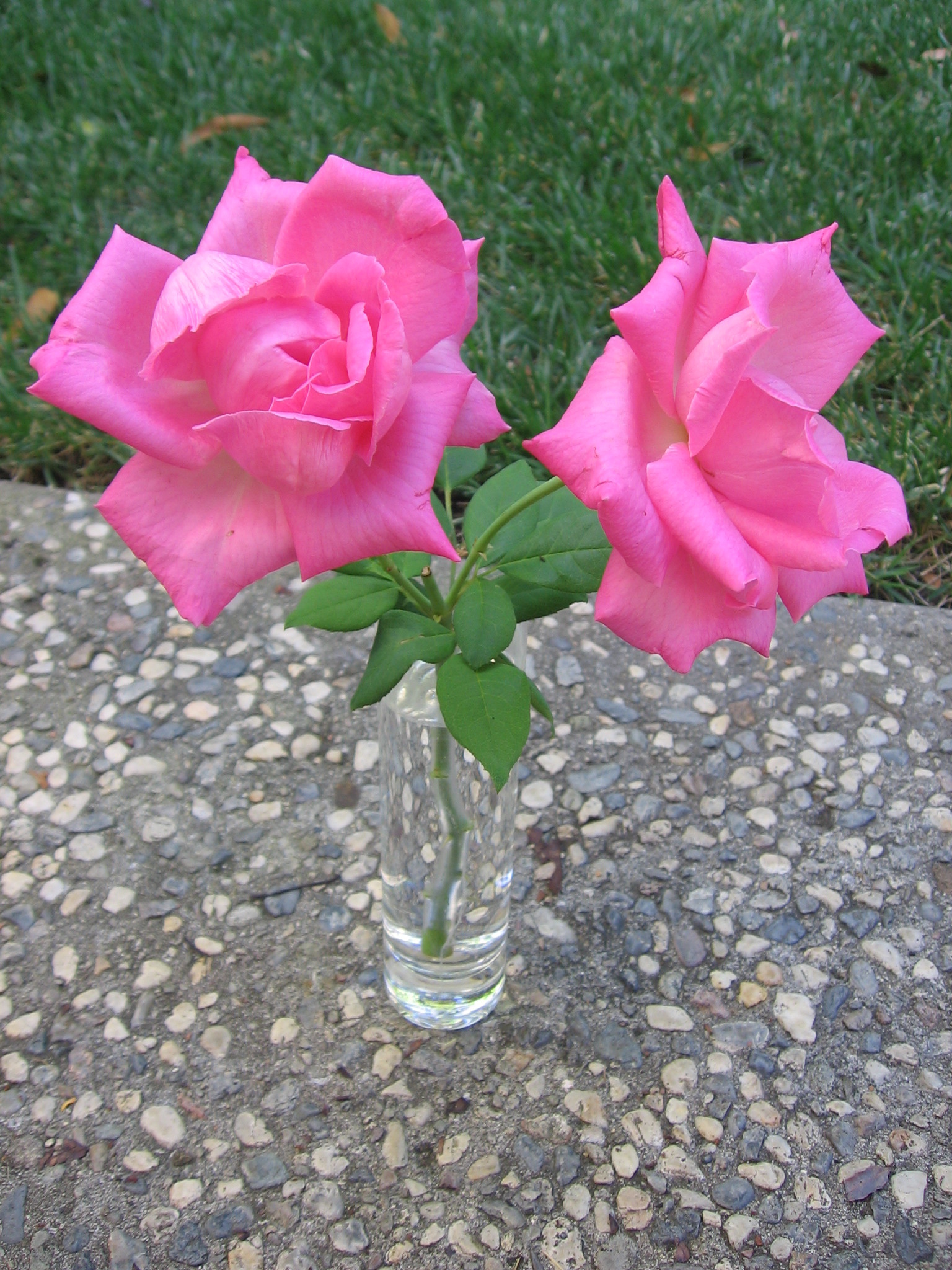 Top Review by Maito
I saw this recipe while I was making dinner, and decided to improvise with what I had in the house in order to make it. I used walnut oil, liquid cranberry juice, sherry vinegar, spinach, Pink Lady apples (a little more tart and crisp than a Fuji), dried cranberries (half the amount), walnut halves (double the amount), and no green onions (since I didn't have any). The dressing was yummy, we liked the amount of sweetness, and it was the right quantity for us, but a lot of people do like more dressing than we do. Update: Made this a second time with fresh cranberries (full amount), and also really liked it. I expected it to be a little on the tart side, but it really wasn't (in my opinion)!
Whisk oil, cranberry juice concentrate and vinegar in small bowl to blend.
Season to taste with salt and pepper.
Combine endive and apples in medium bowl.
Pour dressing over; toss to coat.
Sprinkle cranberries, green onions and walnuts over and serve.