Beets With Mustard and Tarragon
Debbwl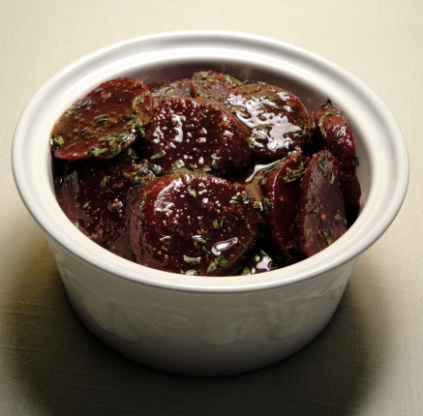 Beets add beautiful color and they are super healthy & delicious!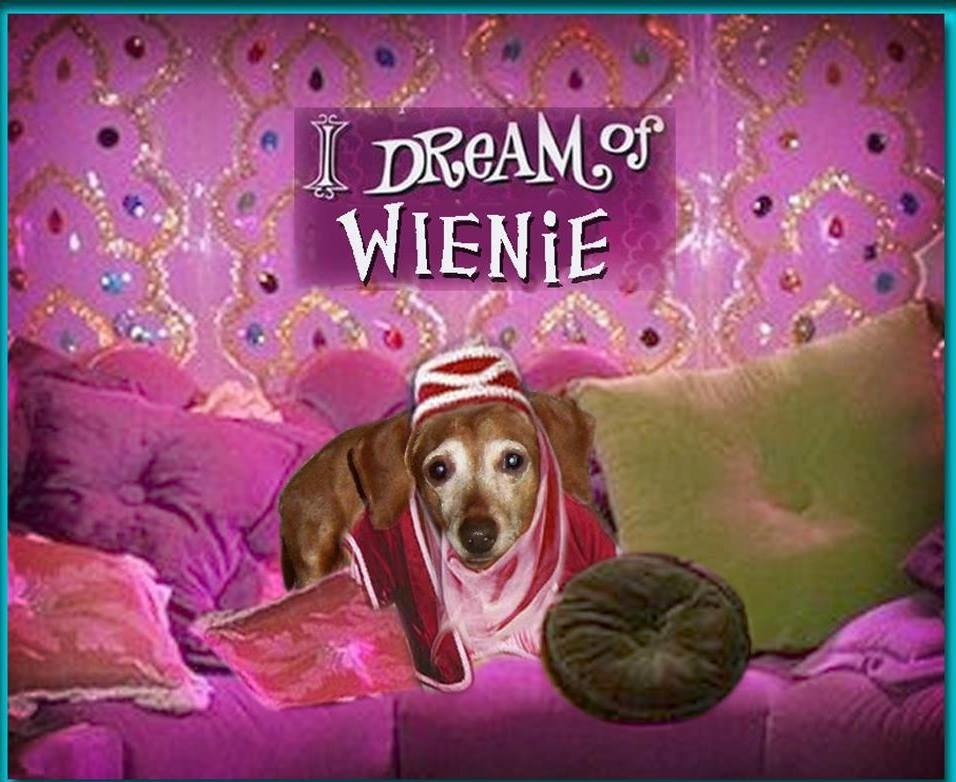 I love fresh beets and this recipe has a perfect blend of flavors for them. I added a pinch of sugar. I had dried tarragon, but then added some fresh parsley so I still had a fresh herb flavor in there. I thought these were best served at room temp. Thanx for sharing.
**Wear rubber gloves when handling beets! Trim beet greens and wash well. Place in 2 1/2 qt saucepan and cover with water. Bring to boil, reduce heat and cook 25-40 minutes (depending on size) until tender. Drain and let cool until you can handle them. Peel beets and cut into slices or wedges. (You can probably use canned beets - just skip this step).
Stir together mustard, vinegar, oil, and tarragon. Pour over beets. Season with salt and pepper. Toss and serve hot or at room temperature.