Beet Salad With Chives (Salatat Shamandar)
Parsley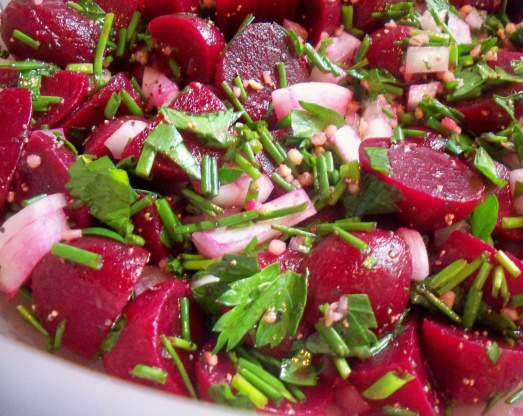 From: "Classic Vegetarian Cooking from the Middle East & North Africa" by Habeeb Salloum. Syria and Lebanon.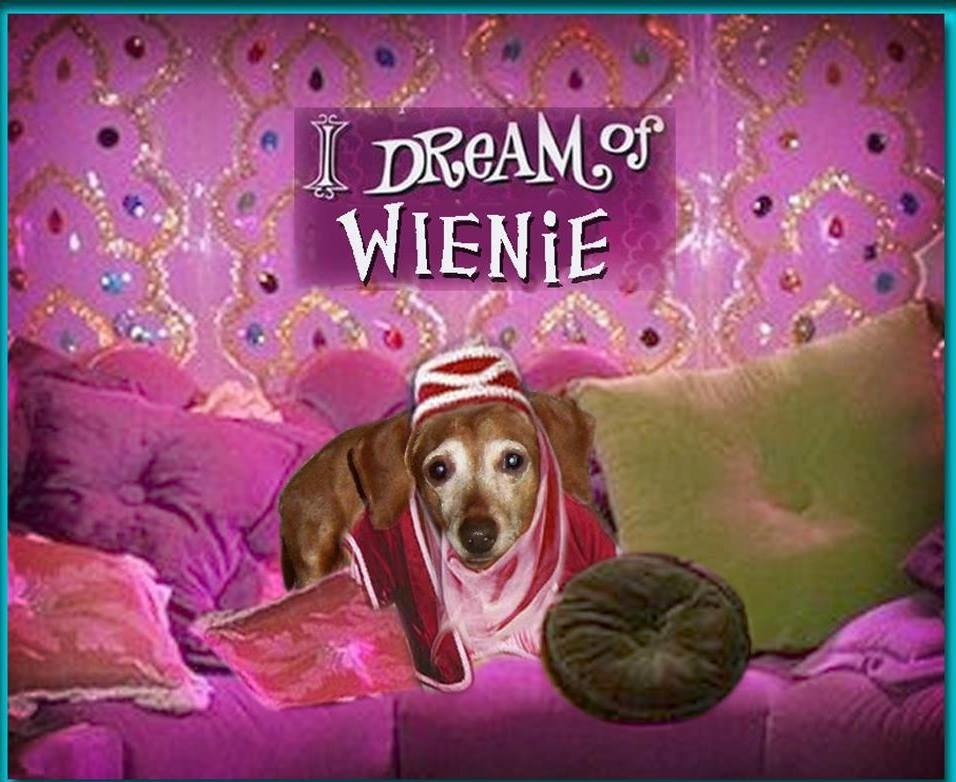 Deliciously fresh-tasting! Once the beets are cooked and cut, it's super quick to make. It gets better the longer it chills. I made this exactly as written, just adding a little chopped sweet onion. I was thinking that goat milk fets would be nice to crumble on top. All beet lovers should try this. Thanx for sharing!
Boil the beets until tender.
When beets are cool enough to handle, peel, dice, and place in a salad bowl.
Stir in garlic, cilantro, chives, olive oil, vinegar, salt and pepper.
Chill for at least 1 hour.
Stir, sprinkle with parsley and serve.