This is an excellent relish that will go with almost anything and does not need to be cooked. It is made with fresh horseradish that you grind up and is wonderful (could use horseradish in a jar/bottle). If you have some in the garden, please use it, but you can purchase it at the grocery store.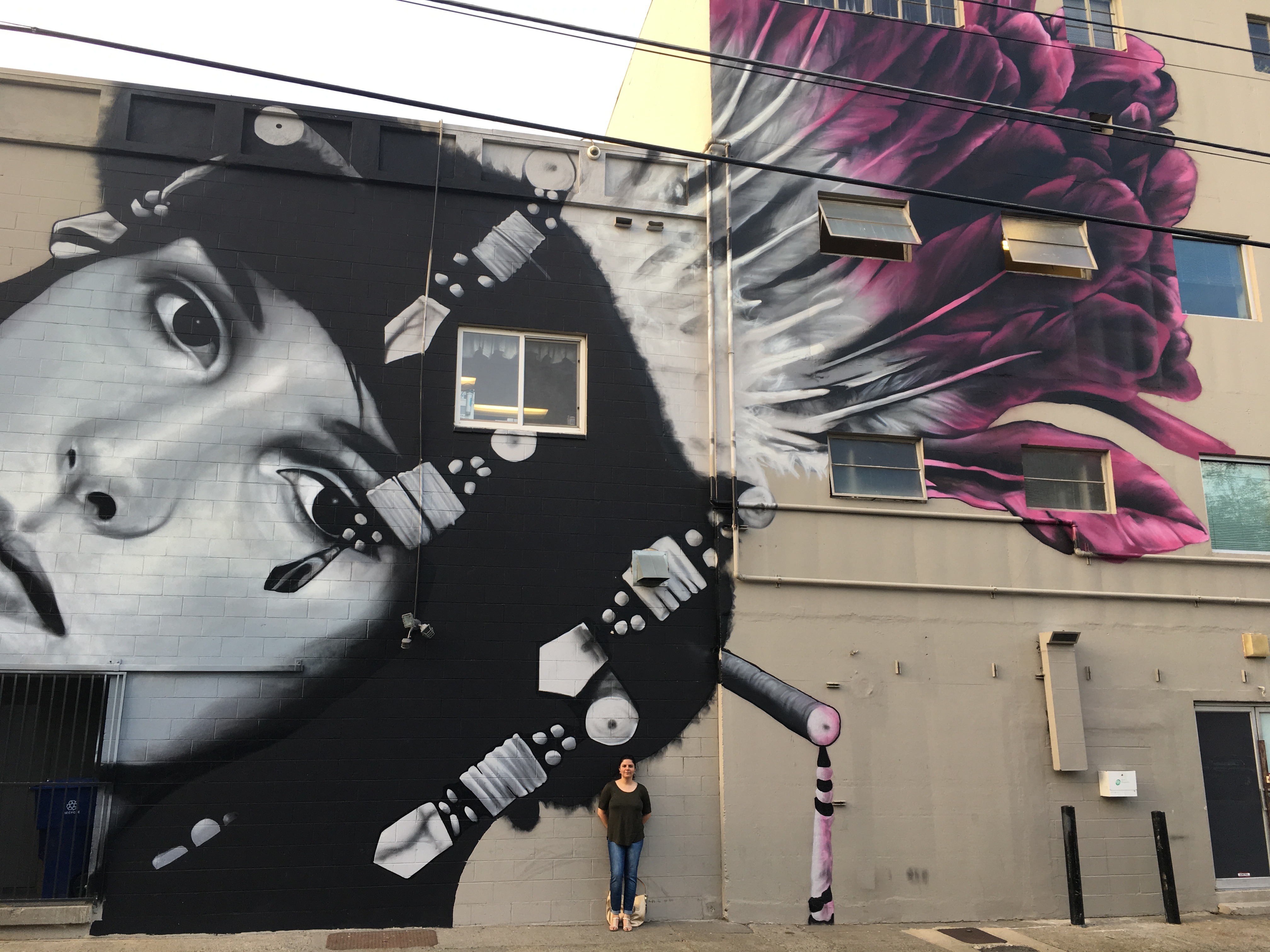 Very delicious recipe, i didn't put horseradish but i put all the other ingredients, i used cider vinegar and cooked the ingredients for about half an hour, put it in a container, and we ate it the next day and was yummy, will definitely do this recipe again
Cook the beets and chop all veggies fine.
Mix all ingredients together and put in STERILE jars and seal.
You can put in a hot water bath for 20 minutes to seal.
NOTE: You do not have to cook this as the beets are already cooked; everything will meld together and it will be yummy.