from the book "slow cooking" by Joanna White. I've made some minor changes.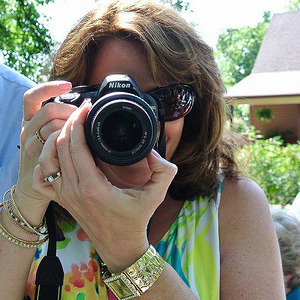 I am very sorry but this recipe turned out inedible for me. The only change I made was to the amount of beer. Since a bottle is 12 oz. I had to open a second bottle to get the full 16. The liquid didn't come close to covering the meat and veggies though so I poured in the rest of the beer and added some water until it did. As it cooked, it started to give off a bitter, rancid smell. When I sampled it, the taste was also very bitter and it left a pretty bad aftertaste. The only thing I can think of is if maybe the oregano is supposed to be fresh not dried. Other than that, I'm not sure what could have made it so bitter. Unfortunately, I am now working on coming up with something else for supper. I'm sorry.
Cut the beef into 1" squares.
Put all but the flour and butter into a slow cooker.
Put the cooker on low and cook 8-10 hours.
After 8-10 hours, mix the butter with the flour into a paste.
Stir the paste into the stew.
Adjust seasonings with salt and pepper or anything else you desire.
Turn cooker onto high and allow to thicken, maybe 20 minutes.