UMM These stay nice and moist. Recipe from Food Network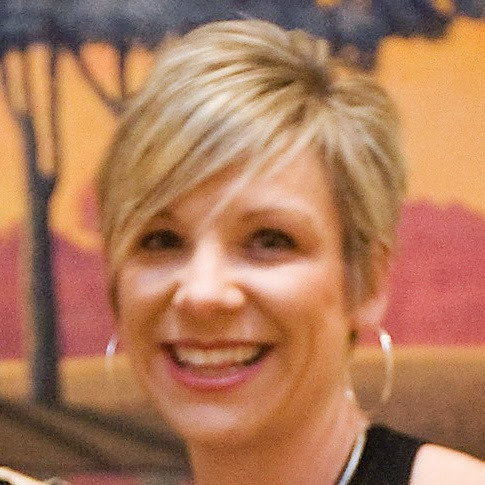 Top Review by jenne
You can actually use uncooked brats and just simmer them in beer (with the onion) for 30 minutes and they will be fully cooked. Then you can brown them on the grill just before serving. . .I usually don't because I am lazy :) This is the ONLY way to make brats. So tasty!
Cook brats on grill until brown and split.
Place brats in a mixture of 1/4 of the beer, 3/4 cup water and the sliced onion.
Simmer the brats in the brine mixture for 30 minutes ( can use a heat proof pan right on grill ).
Before serving, place brats back onto grill for 1 minute.