Beer & Molasses Piggie Sauce
Bergy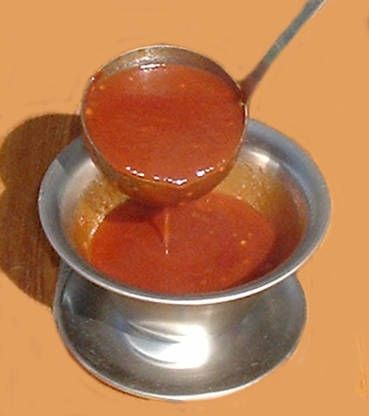 This is a sweet, dark and luscious-rich sauce that makes any piggie taste great, particularly ribs. It also works on chicken, and don't forget a grilled veggie kabob, with maybe summer squash, onions and peppers! If using on meat, brush on only during the last 15 minutes of grilling ... the sugar content can and will burn if applied too early.
Combine all ingredients in a saucepan.
Bring to boil over medium heat; stir occasionally.
Reduce heat and simmer until sauce thickens and reduces slightly (about 30 minutes).
Cool completely.
Can make a week ahead.