Corona is best for this! Even if you don't like beer you will like this.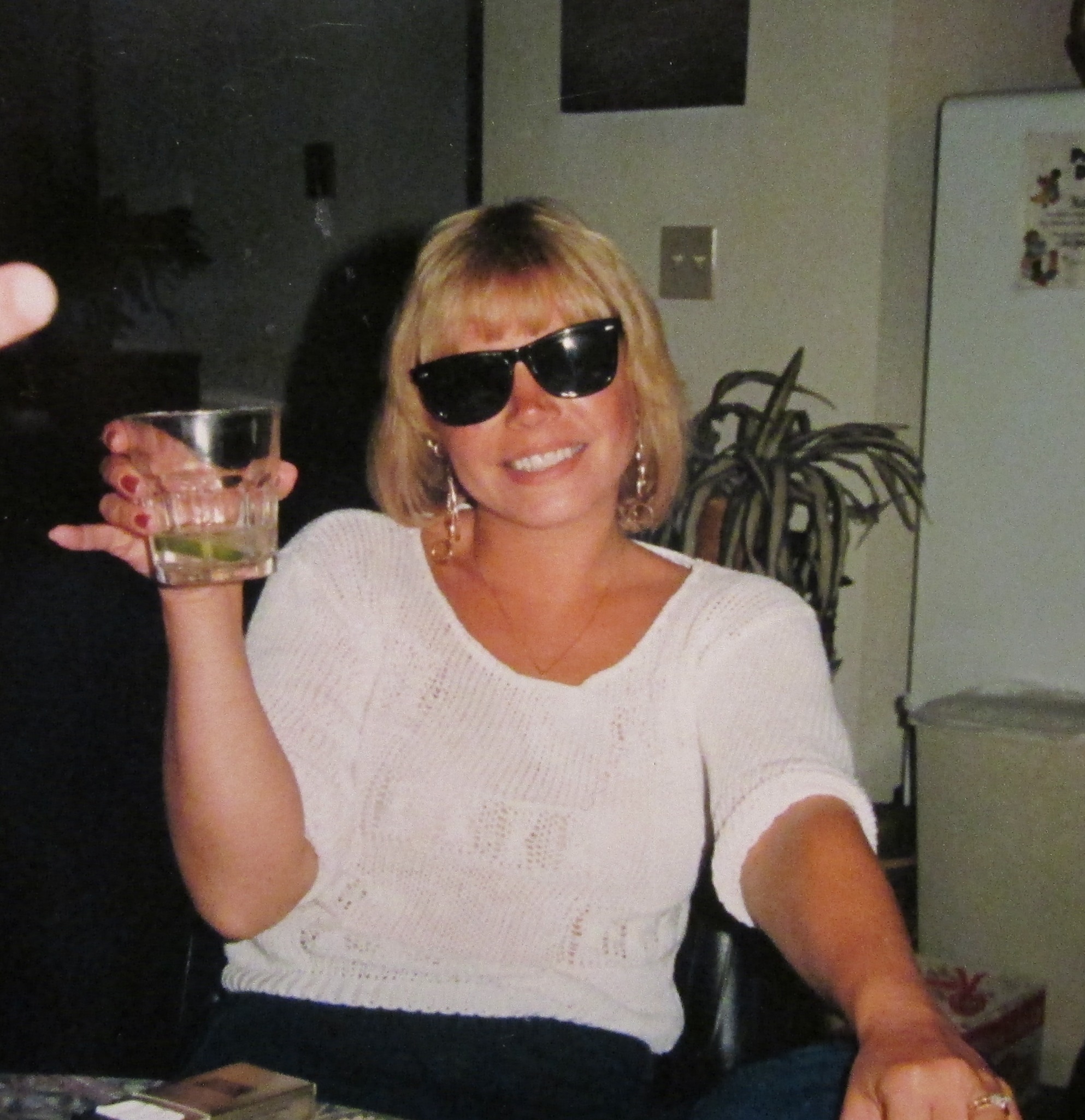 I was so happy to find this while looking through Andeey's recipes, this was truly a blast from the past for us! We once moved an entire household from one house to a house just down the road in the middle of the night and these are what kept us going! (Of course, we were much younger then, LOL.) You'll like these even if you don't like beer!
Fill blender with ice almost to the top.
Add ingredients.
Blend well.