Beer Bratwurst and Cabbage
CindiJ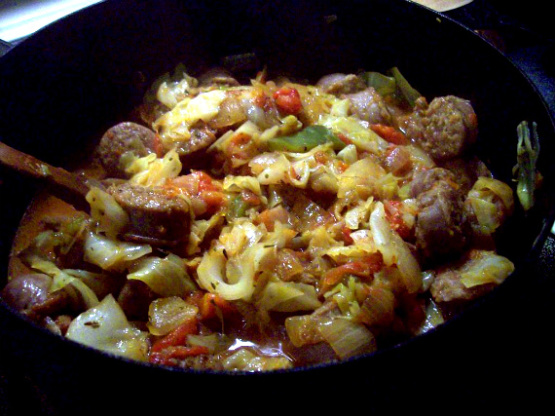 A different twist from kielbasa and cabbage.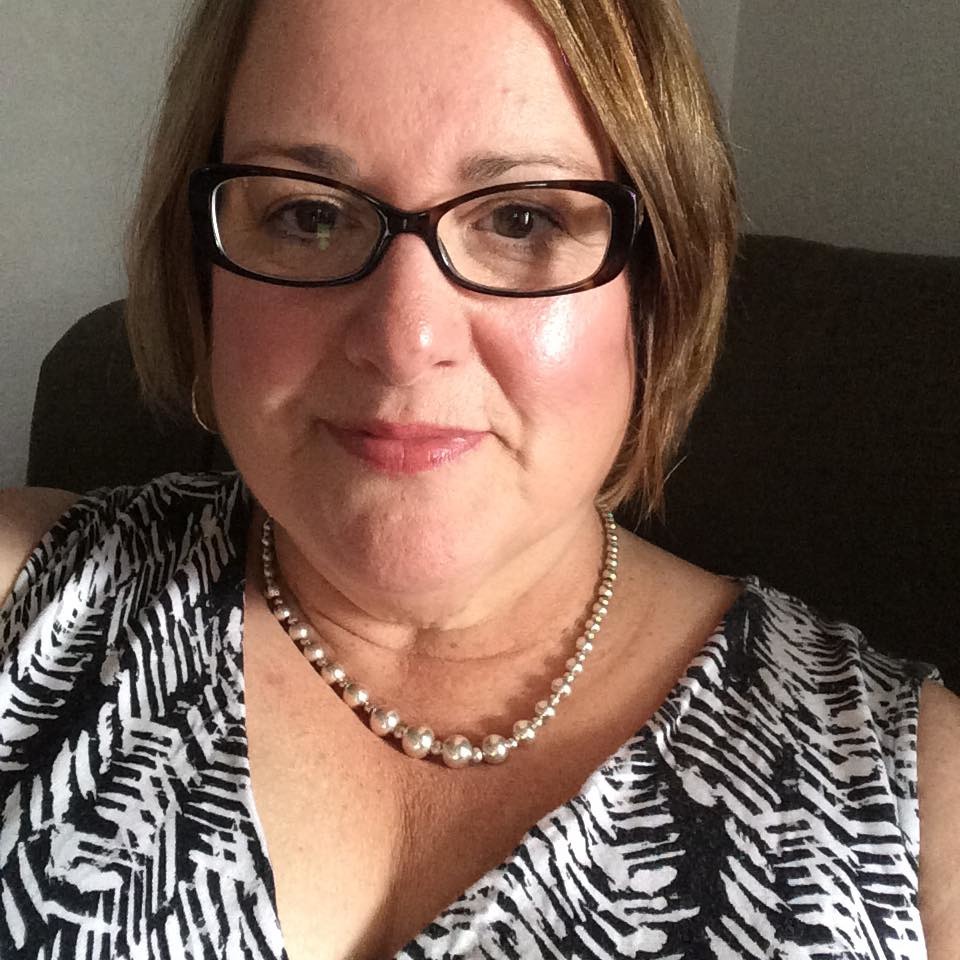 Top Review by CindiJ
What a perfect supper on a cold and blustery winter night! Very, very good! I did edit the recipe to what I had on hand. I used 2 lbs. of brats, 3/4 of the green pepper, 1 can diced tomatoes and 1 fresh tomato chopped, 2 tsp. Italian seasoning, 2 bay leaves and 1 TBS olive oil. I got over 1/2 cup of fat off of microwaving the brats (did in 2 batches 5 minutes each time) sliced and threw into the pot with the vegetable mixture. We too served over a bed of mashed potatoes. We all loved this! It's very filling without being a heavy, rich meal. Next time I may serve with some crusty bread or biscuits to help sop up the wonderful broth from this dish. Thanks for posting this keeper!!
Poke holes in the beer bratwurst and pre-cook the package in the microwave for about 4 minutes. (This gets alot of the grease out.) After pre-cooking, cut the bratwurst into 1/2 inch slices and set aside.
Put onions, bell peppers, and cabbage in a pot with oil. Cover and cook on medium for about 30 minutes. Check it often and stir.
Add bratwurst, tomatoes, salt, and pepper. Cook for another 20 minutes. Serve.
(**Use the Del Monte tomatoes with basil, garlic, and oregano.).