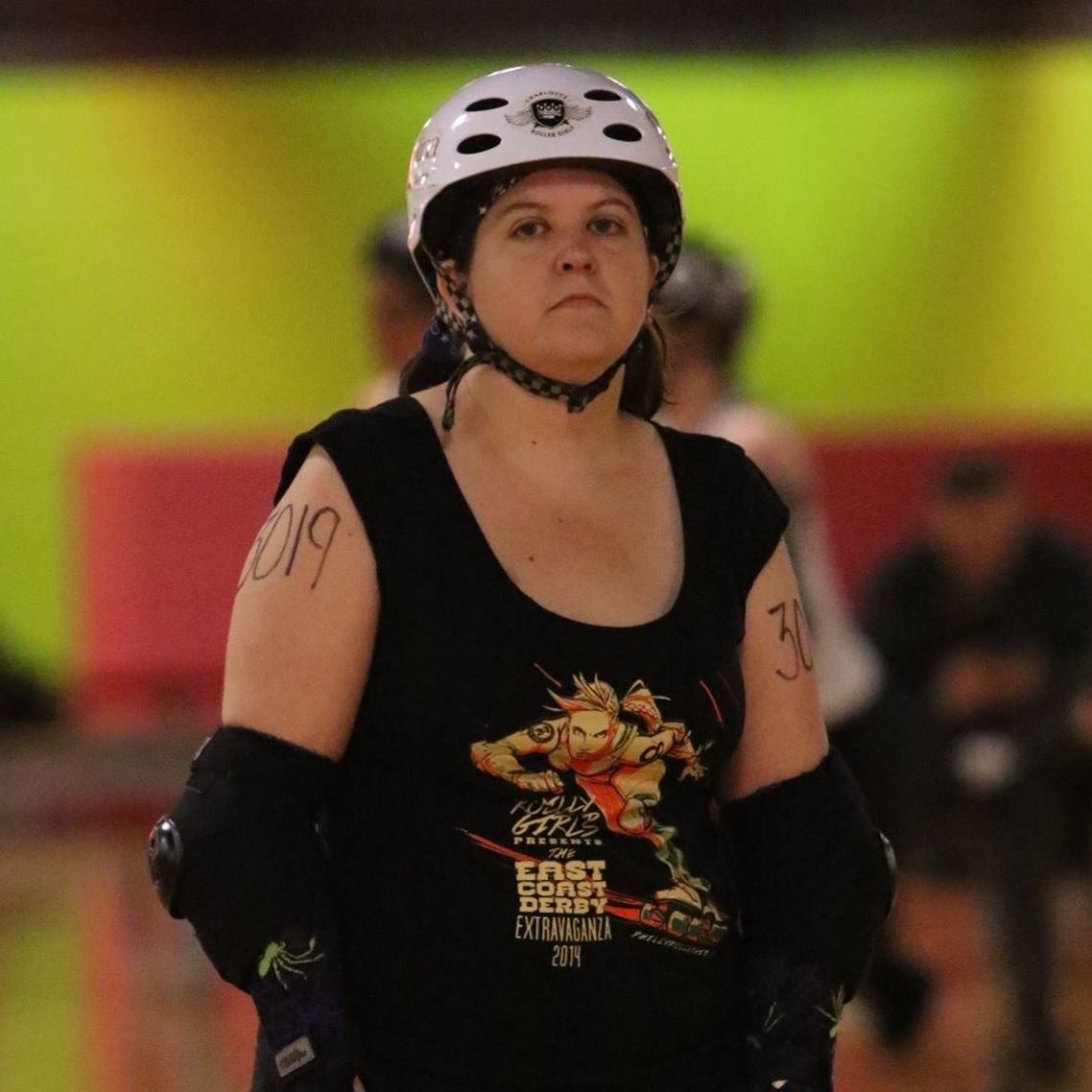 These turned out really well. I used 6 c. biscuit mix, 6 T sugar, 1 1/2 beers, and I added about 3/4 c. whole wheat flour. It made 18 "biscuits" (they look like muffins). Mine tasted very "beery" because I had a strong import, but using a standard American beer wouldn't have that effect.
Mix ingredients together.
Spoon into greased muffin tins.
Bake at 350ºF until golden brown on top.
Yields 8 to 10 biscuits, according to size of muffin tin.