These biscuits are quite good. But please don't drive and eat these....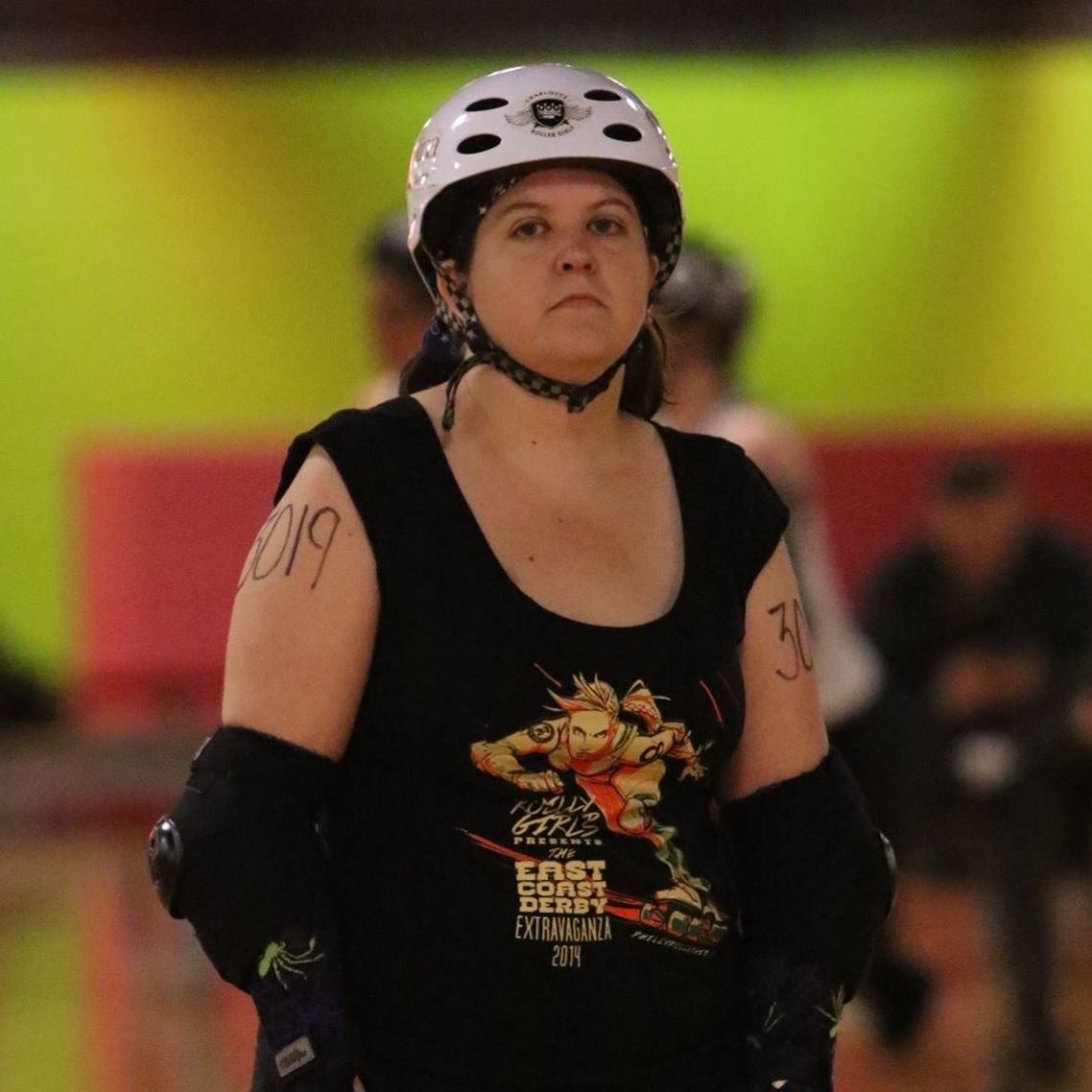 Sarah Bug picked this recipe out for me to make. She had made one before that was sweet, and was disappointed that this wasn't similar. (I think the one she made used Bisquik, which I don't use.) This was easy to put together and had a good flavor. I used the stand mixer to cut in the butter (with the whisk attachment) and to mix/knead (with the mixer attachment). I didn't knead it any more because I didn't want to make the biscuits tough. The recipe doesn't say how thin to make them, so I decided on 3/4 inch. I used my standard lazy technique, which involves cutting a rectangle into square biscuits. They were done after 19 minutes. I found them a bit bland, but that might have been because I used Miller High Life. :P Next time I might try a slightly more flavorful beer. Unlike Iowahorse, I didn't think the biscuits were dry.
Large bowl; sift flour, baking powder, salt, and sugar.
Cut in butter.
Add beer.
Mix lightly with fork until ball forms Turn dough onto generously floured surface.
Knead gently 5-6 times.
Roll dough out and cut with biscuit cutter. Place biscuits 1 in apart on ungreased baking sheet. Bake until tops are brown (15-18 minutes) at 425°F.