Beer and Cheese soup is great before a fire, or for a tailgate party (SUPERBOWL!!) Definitely a man's meal, slice and add knockwurst and serve with bagels.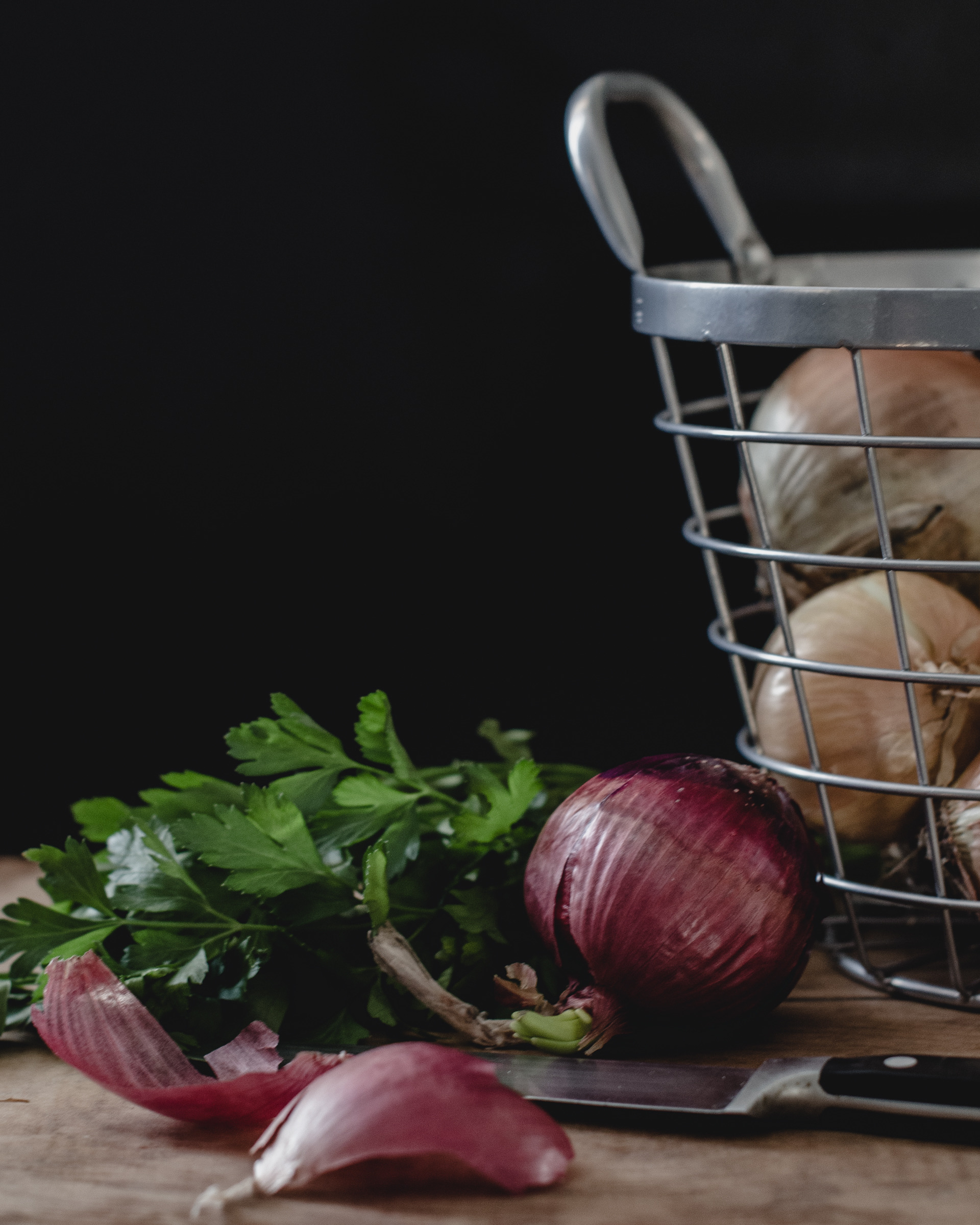 This is very similar to a recipe I found in a Frugal Gourmet cookbook (this recipe includes garlic and twice as much cheese, both good additions). Tasting as I went, I added only half as much beer as I used a very full bodied beer. I did add some knockwurst, which I think was excellent in the soup.
Saute the vegetables in the oil.
When onions are translucent, pour in the chicken broth.
Simmer 45 minutes.
Toss the flour and mustard with the cheese, and drop into broth.
Stir constantly, simmering until mixture thickens slightly.
Add the beer, and continue to stir.
Let thicken more.
Add seasonings; serve.
You can add sliced knockwurst during the last 1/2 hour if you're inclined.
Great with bagels.