Beer " a Summer Refreshing Tex Mex Drink"
Rita1652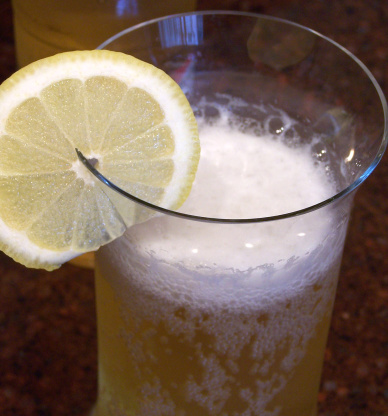 This is a typical beer enjoyed in Mexico, Texas and the rest of the world.. A slice of lime and a dash of salt on the neck of the bottle are often served with Mexican beers, especially with light lagers such as Corona. Salud! Part of Menu #28661

This recipe is classic. I love this on a nice hot summer day.
Dust a tounch of salt into the beer add lime slice. Place thumb over opening and flip till lime reaches the bottom. Bring upright and enjoy.
Optional:.
Rub lime slice on rim of a beer mug. Pour beer into glass lightly sprinkle salt in and add lime slice.
Salud!