A change from traditional meatloaf. Serve with your favorite gravy, if desired.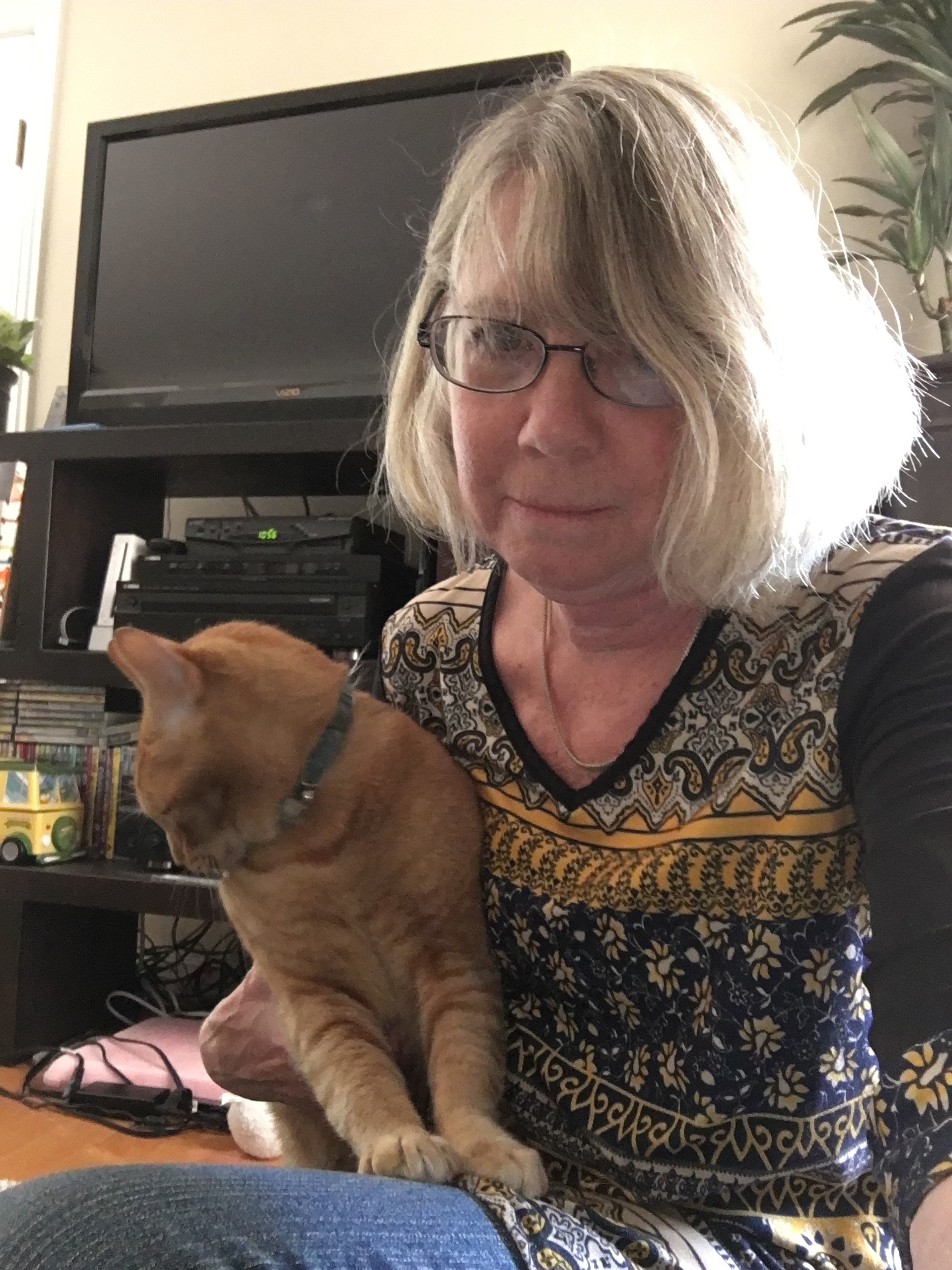 Ground Beef never had it so good! If you don't have an oven-safe skillet, you can still make this recipe. I don't have an oven-safe skillet, so I baked it in a 9" X 13" casserole dish. I baked it for about the same amount of time. It didn't puff up too high, but Yorkshire Pudding falls anyway, and it didn't affect the taste. I added some extra garlic and some chopped basil to the ground meat. I melted a tablespoon or so of beef fat in the casserole while pre-heating, as in Yorkshire Pudding. I topped it with sour cream, and it tasted sort of stroganoff-y. I ate some leftovers topped with (yes!) melted shredded cheddar cheese and salsa verde! Yum!
You will need 2 skillets for this dish; one should be a 10" skillet that is oven safe.
Preheat the oven to 400.
In one skillet, cook the beef, onions, salt, pepper, coriander, cumin and garlic until the beef is browned; drain.
Put the 10" oven safe skillet into the oven until the pan is hot.
Meanwhile, in a bowl, mix the flour with the salt.
Set aside.
In another bowl, mix the eggs and milk, and add to the flour mixture, beating until smooth.
Pour half the batter into the hot skillet.
Top with the meat mixture, then the rest of the batter.
Return to the oven and bake for 40 minutes.