Beef With Cannellini Beans
Another recipe found in a Leggo's cookbook, this is lovely & rich tasting, goes great with rice and crusty bread for soaking up the sauce!!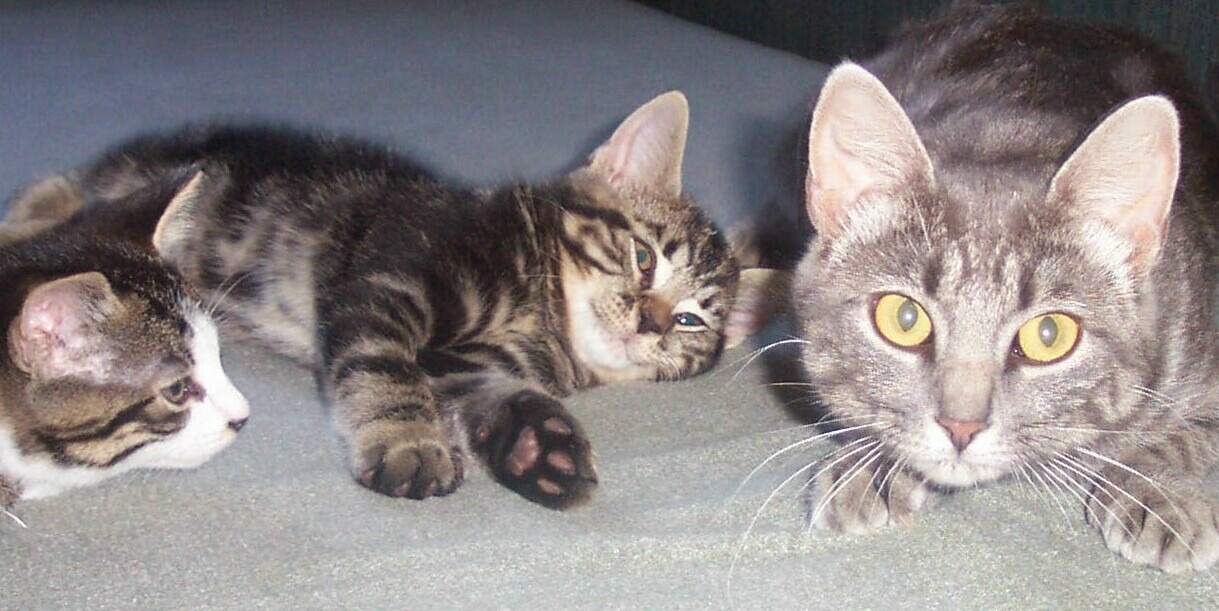 Wow was this good. A lovely surprise. What great flavor, this bean dish has, the steak and pepperoni give a lovely flavor to the beans that blends perfectly with the onion, tomato and wine. A hearty, robust and filling comfort meal, very satisfying. I did substitute sirloin steak and romano beans, (what I had on hand) they worked very well in this dish. Thank you so much for sharing Mandy.
Heat the oil in a pan and add the onion, beef & sausage, saute over high heat, stirring constantly until the beef juices run.
Pour in the tomato paste, water & wine & season with salt & pepper.
Bring to the boil & cover & simmer for 45 minutes.
Add the beans & cook uncovered for a further 15 minutes.