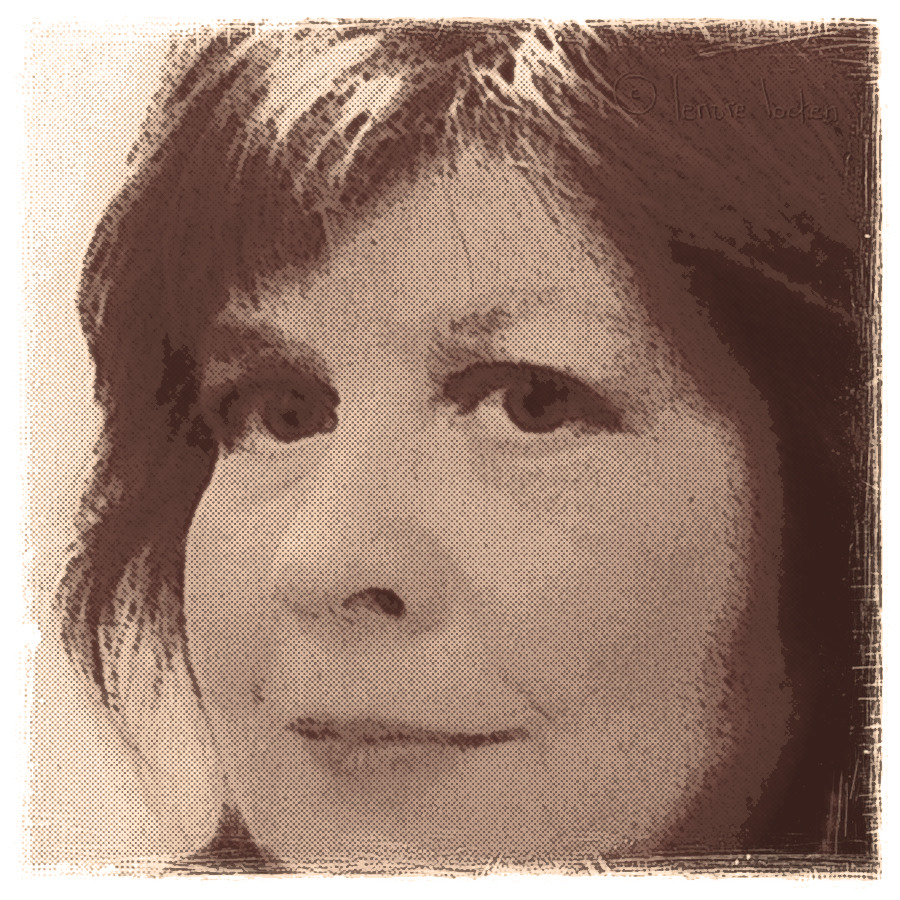 Top Review by Lennie
Dana, this was delicious! It was very easy to prepare, smelled great while it was simmering, and my family of 3 ate the WHOLE thing. I made a few little changes: used lots of fresh garlic instead of the powder (I sauteed it with the onion), dusted the beef in flour before browning (just a personal preference) and used just 2T of soy & 2T of worcestershire and made up the liquid difference with 1/4 cup red wine (Merlot). I added some mushrooms, too. It was absolutely fantastic with lots of tender beef and tasty gravy. I will be making this a lot; thanks for posting it!
In a large skillet, heat oil over high heat.
Saute the onion until translucent.
Add stew meat and cook on high heat until meat is browned on all sides (3-5 minutes). Pour 2 cups water, soy sauce, and worcestershire sauce into the skillet.
Stir in garlic powder, salt and pepper.
Bring to boil and reduce heat.
Cover and simmer for 1 1/2 to 2 hours.
Then combine the gravy mix with 1 cup of water, mix thoroughly and stir into the meat. Bring to boil, stirring frequently until it slightly thickens.
Serve over egg noodles.