An easy alternative to tamales. I like to make it in my large oval casserole dish and round it up like a giant tamale. I also substitute a small can of diced green chilies for the bell pepper when I didn't have any on hand and discovered I prefer it. Muy bueno.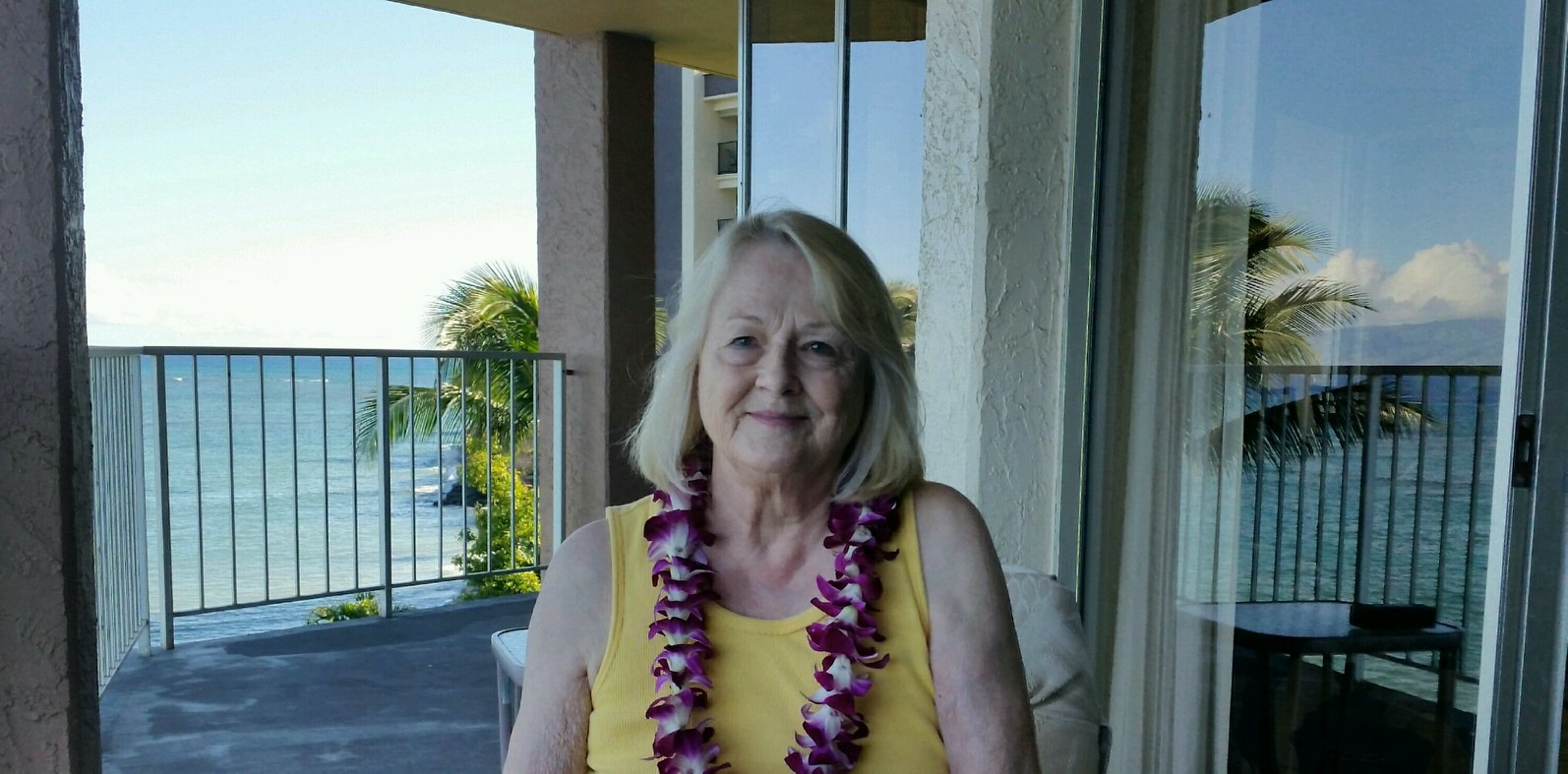 Oh Sharlene...this recipe reminded me of a long, lost recipe I used to have. It was so good, and we really think it is a keeper. I will print this one out and keep in my T&T cookbook. The only change I made was to use pinto beans instead of kidney beans...just personal preference of DH. Thanks for posting it.
Preheat oven to 350°F.
Make the cornmeal layer by mixing yellow cornmeal, 1/2 teaspoon salt and 4 cups water in a saucepan.
Over medium heat, bring mixture to a boil.
Reduce heat and then cook, stirring, until thickened (about 5 minutes).
In a large skillet, cook beef, onion, bell pepper and garlic until meat is longer pink and vegetables are tender (about 5 minutes).
Stir in seasonings, tomatoes, beans and corn and simmer for about 5 minutes.
Spray a 9x13-inch baking dish with non-stick spray (or large casserole dish).
Spoon in meat mixture.
Spread cornmeal mixture over and then sprinkle with cheese.
Bake, uncovered, until bubbly and cheese is melted, about 30 minutes.
Let stand 10 minutes before serving.