Beef Tagine With Brussels Sprouts
A traditional Moroccan beef stew with a little Brussels Sprout action as a twist. Courtesy of the Oregonian.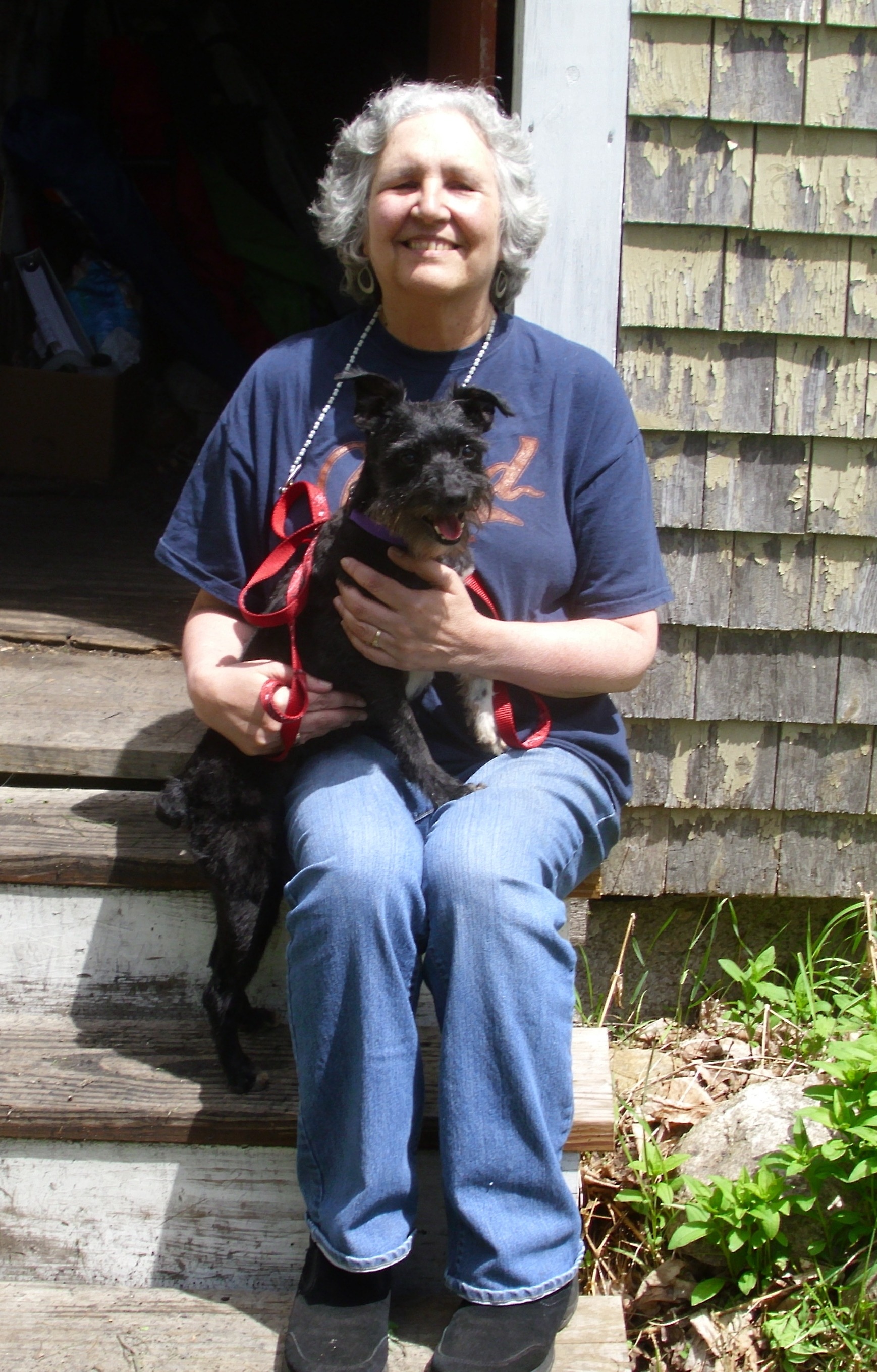 Wow: this was a really good tagine, and -- unlike most of them (or at least the ones I've tried/made) -- not sweet at all! Just a really interesting, complex combination of flavors, which I served over couscous. I let it ride the full 2 hours, and had to add quite a bit of water to keep it going; maybe next time I'll only go 1-1/2 hours. At any rate, the DH really liked it too, so I suspect I'll be pressed to make it again fairly soon. Thanks for posting it!
Season beef cubes with salt and pepper. Heat olive oil in a dutch oven over medium-high heat. Add the turmeric and fry for 30 seconds. Add the beef and brown well on all sides.
Cover the pot tightly and cook the meat 15 minutes over low heat in its own juices.
Stir in the paprika, cayenne, ginger, cumin, onion, and half the cilantro. Add about 1/2 water, re-cover the pot, and simmer the meat gently over low heat for 1.5 to 2 hours. Check periodically to see if water needs to be replenished.
While the mixture simmers, bring 6 cups of water to a boil and add 1 T of salt. Blanch the sprouts for 30 seconds, drain, run under cold water and drain well.
Heat oil (or coat pan with PAM) in a large wok or skillet over high heat till almost smoking. Stir-fry the brussels sprouts for 2-3 minutes over high heat. Stir in half of the lemon juice and add salt to taste. Fold the sprouts, the remaining cilantro, and the remaining lemon juice carefully into the stew. Tasts again for seasoning and serve immediately.