Beef Stew in Berbere Sauce
Parsley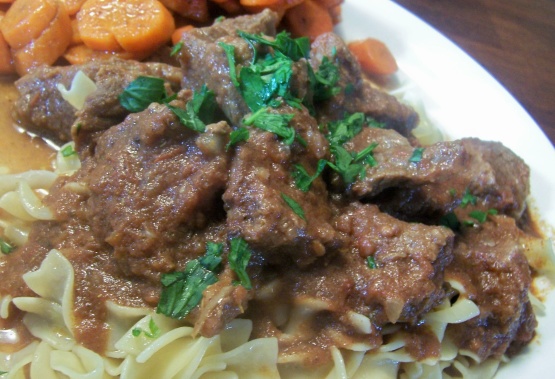 Exotic Ethiopian flavors! From Sunset Magazine March 2006. For a less spicy version, reduce the amount of cayenne from one tablespoon to one or two teaspoons. If you have any Ethiopian Tej honey wine on hand, use it in place of the dry red wine in this recipe. (Honey mead would work, too.) This makes the house smells heavenly!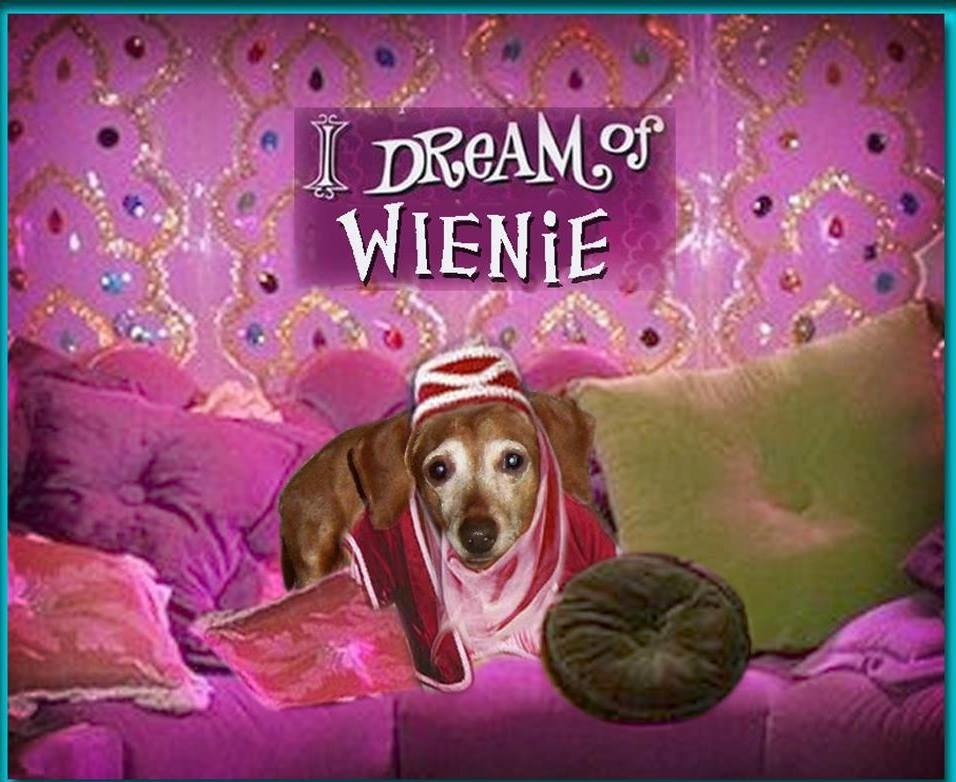 Yes, my house DOES smell heavenly! I made this in the crockpot and it turned out wonderfully. I only used 2 tsp cayenne because that's all I had left. For those that shy away from recipes with a long list of "odd spices", you need to try this! The spices just marry perfectly and make this sauce so flavorful. It was not too spicy for my kids. The beef was super tender, too. Thanx for posting this. I'm making this one again and again!
Preheat oven to 325 degrees.
Pulse the onion in a mini-chopper or blender until almost pureed.
Melt butter in a heat proof Dutch oven and brown the stew meat, for about 10 minutes. Add the onion the last few minutes.
Add the fresh ginger, paprika, cayenne, cumin, fenugreek, turmeric, cinnamon, cardamom, cloves, and allspice. Stir mixture until fragrant, approximately 1 more minute.
Add the tomatoes and wine. Cover, bring to a "medium" simmer and place in oven for approximately 2 hours. If stew looks like it may be drying out, add a little bit of water or broth, about 1/2 cup at a time. Stew is done when meat can be easily pierced with a fork.
Just before serving, season with salt and pepper.