Tastes great with all sorts of side starches, rice, potatoes, or pasta. The recipe can be stretched quite a bit, depending on thin you can get the meat sliced. I actually bought an electric slicing machine so I could slice my own, since the butcher would not cut the meat to my liking.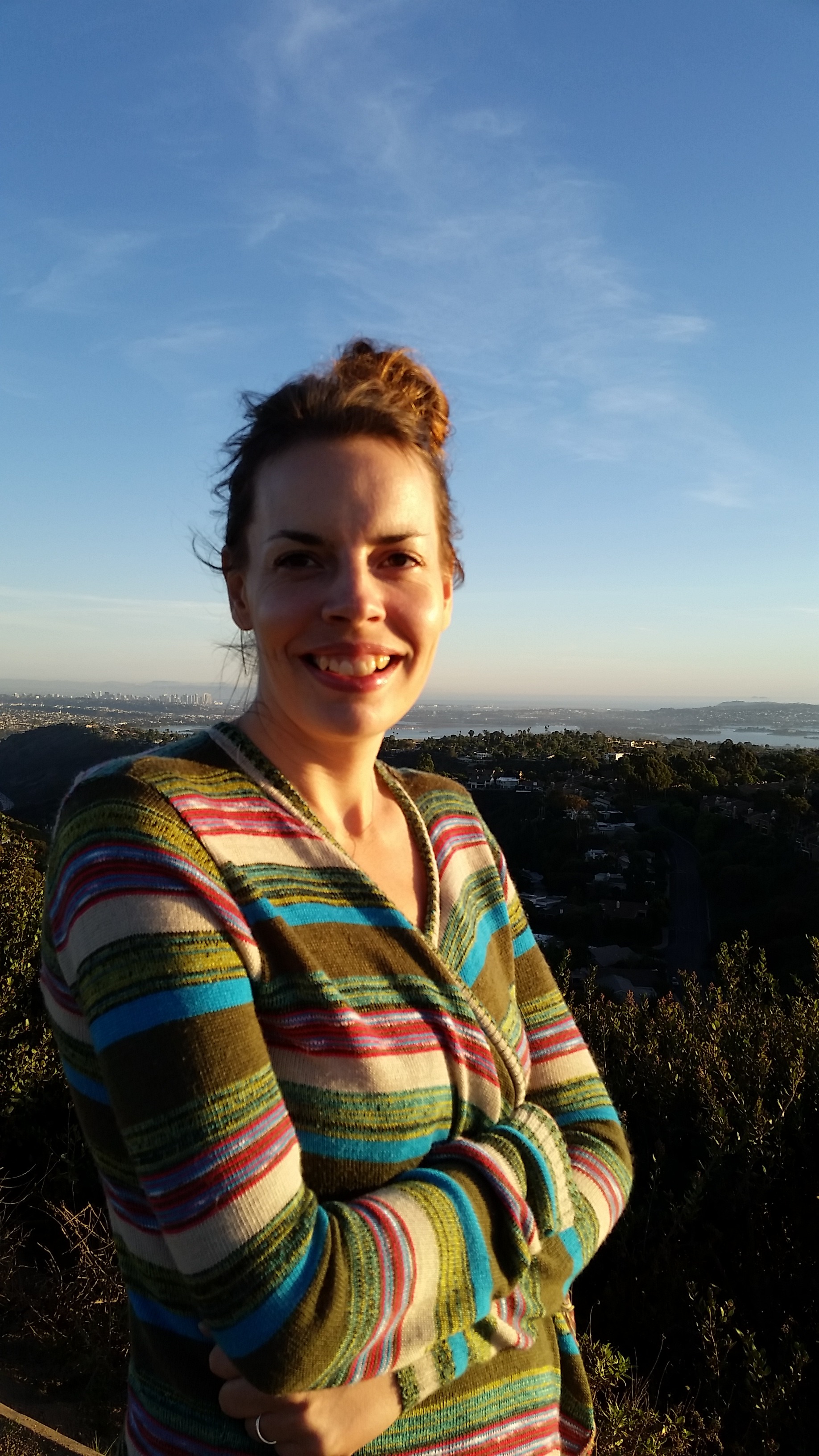 This was tasty. I have never had authentic German beef rouladen before, so I have nothing to compare it to, but we enjoyed this. The taste is almost unusual to me, with the pickle and mustard cooked with the meat. I added a good splash of red wine to the gravy, and cooked this in the slow cooker. Thanks for posting.
1

lb beef, bottom round sliced thin enough to make four slices

1

small onion, quartered
1⁄2 sour pickle, quartered

2

tablespoons hot mustard

3

tablespoons lard or 1⁄8 cup vegetable oil

3

cups beef stock or 3 cups water, heated

3

tablespoons cornstarch

1

cup beef stock or 1 cup water
Pound the beef slices with a meet mallet to almost double it size.
Spread 1/2 tbsp of mustard on each slice of beef.
Sprinkle with salt and pepper.
Place onion and pickle on sliced beef.
Wrap beef around filling; be sure to fold in sides first before completely rolling up.
Secure rolled beef with clamp or skewers or thread.
Heat oil on high in a large pot.
Brown beef on all sides in hot oil.
Pour 1 cup stock or water a little at a time onto roulades.
Let stock boil down, to make nicely browned drippings.
Add remaining stock or water.
Turn heat to medium low.
Cover pot with lid and let roulades cook for about 2 hours, or put in 350ºF oven for 1 1/2 to 2 hours.
Remove from heat.
Remove roulades from stock and set aside.
Bring stock to boil.
Mix cornstarch and water.
Add cornstarch mix to boiling stock to make sauce of desired consistency.
Remove clamps or skewers or thread and arrange roulades on plate.
Pour some sauce over meat.
Serve remaining sauce with baguettes.
Great with tomato salad.