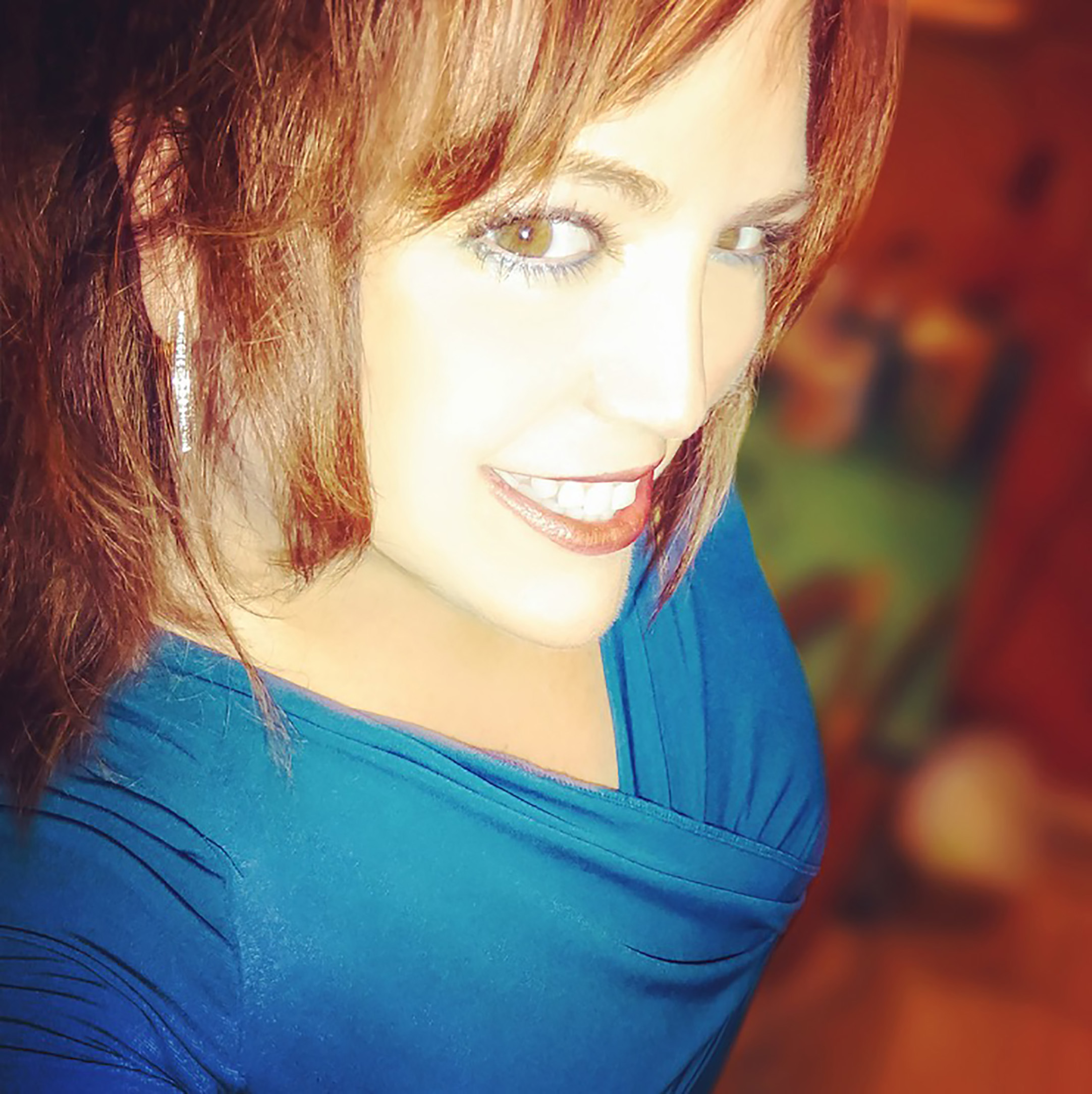 This makes a quick, tasty and satisfying meal. I made it exactly as stated other than adding fresh mushrooms in place of the canned. I just sauteed them along with the ground beef, onion and green pepper. I felt that it could use a little more flavor, however, and might add some additional seasonings the next time I make it. Thanks for sharing. Made for Recipe Swap No19 August 2008 game, from the Aussie Forum.
Brown meat and onion; drain.
Add soup and bring to a simmer.
Stir in mushrooms, salt and pepper.
Prepare noodle as stated by manufacture; drain.
Place a layer of noodles in an 8X10 casserole dish followed by a layer of meat then cheese.
Repeat this step one more.
Bake at 350 degrees until cheese is brown about 20-30 minutes.