Parsley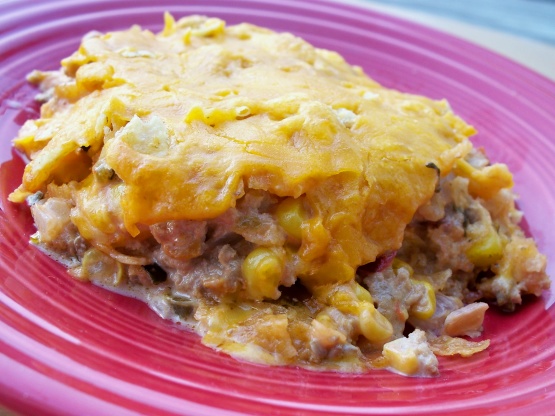 A simple meal to whip up in less than an hour that even the kids are sure to love. Layers of seasoned ground beef, corn, tortilla chips and cheese are baked under a layer of Colby cheese. Monterey Jack is also good in place of the Colby cheese.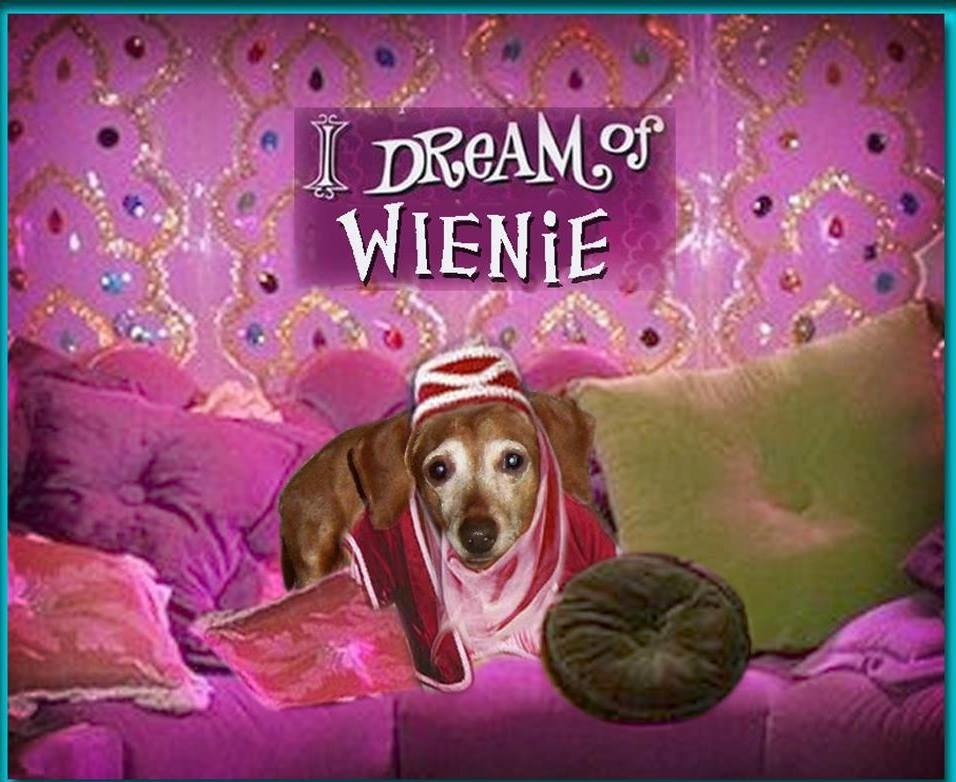 I love that this uses items that I pretty much always have in the house. I added onion to the ground beef when I cooked it. I used mayonnaise and added a bit of sugar and vinegar to get that Miracle Whip tanginess. I also added some cumin for extra Mexican flavor. I recommend adding the cheese on top halway through baking bacause my cheese got very dried out. Thanx for posting this!
Preheat the oven to 350 degrees F.
Place ground beef in a large skillet over medium-high heat. Cook, stirring to crumble, until evenly browned.
Drain grease.
Remove from the heat, and stir the salsa, corn, mayonnaise and chili powder into the beef.
In a 2 quart casserole dish, layer the ground beef mixture, tortilla chips and cheese twice, ending with cheese on top.
Bake for 20 minutes uncovered in.